Applying for the Yellow Vaccine Passport
Today I'm at the Department of Disease Control to apply for my yellow vaccine passport which I will use for international travel. I'm applying at the office in Nonthaburi, but you can also apply at your local health office or provincial hospital. This THREAD gives you the steps.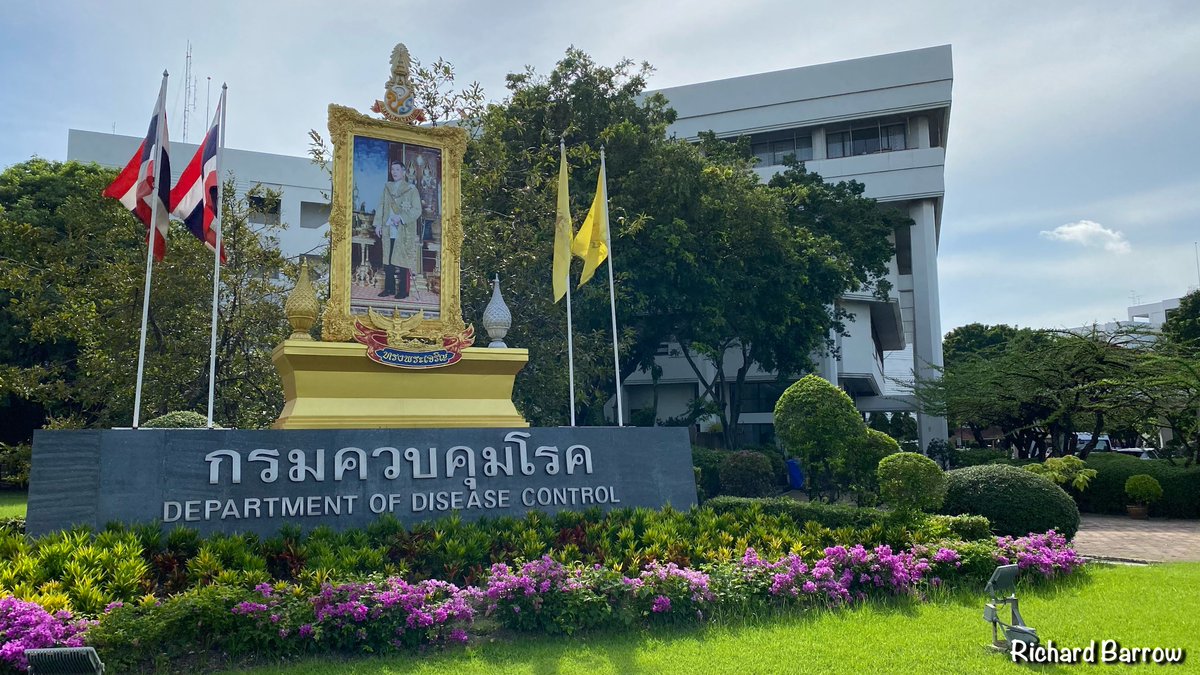 [2/6] I made an appointment to apply for the 'COVID-19 Certificate of Vaccination' from the website of the Division of Communicable Diseases: vpassport.ddc.moph.go.th. But please note, after 30 October, you must use the Mor Prom app to make an appointment.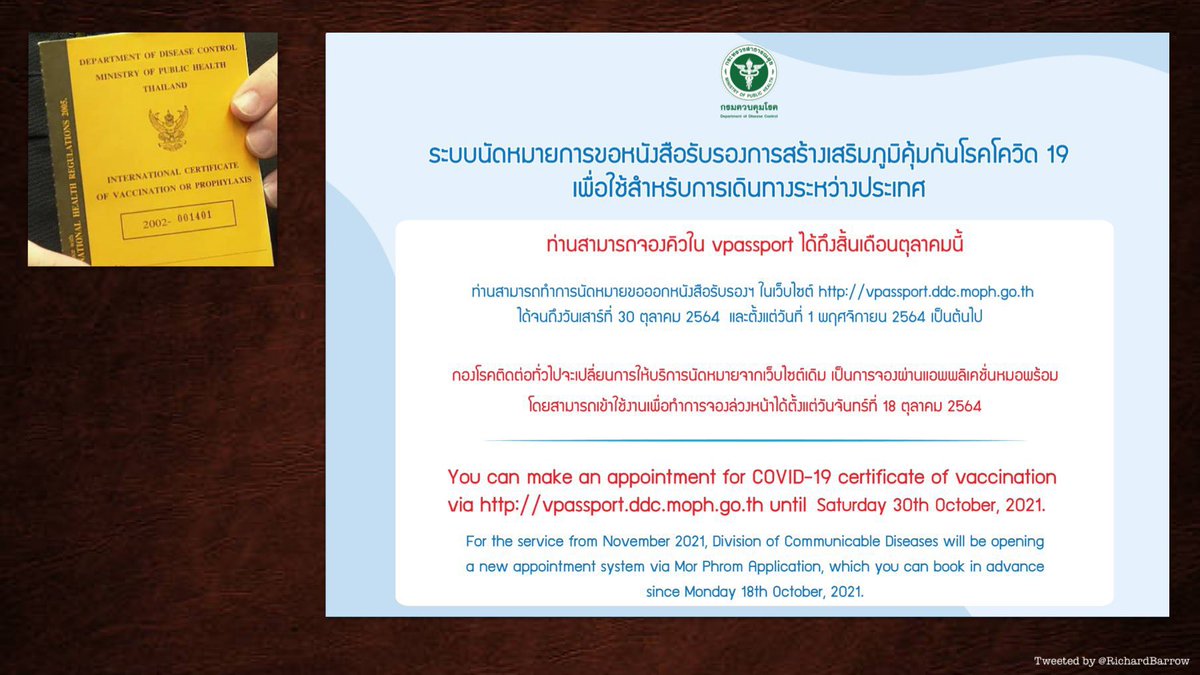 [3/6] My appointment was at the Department of Disease Control in Nonthaburi (Map: goo.gl/maps/KdeCViUtA…). You need to go to Building 5. The security guards told me where to go before I asked. At the lobby entrance, you pick up a queue number and wait to be called.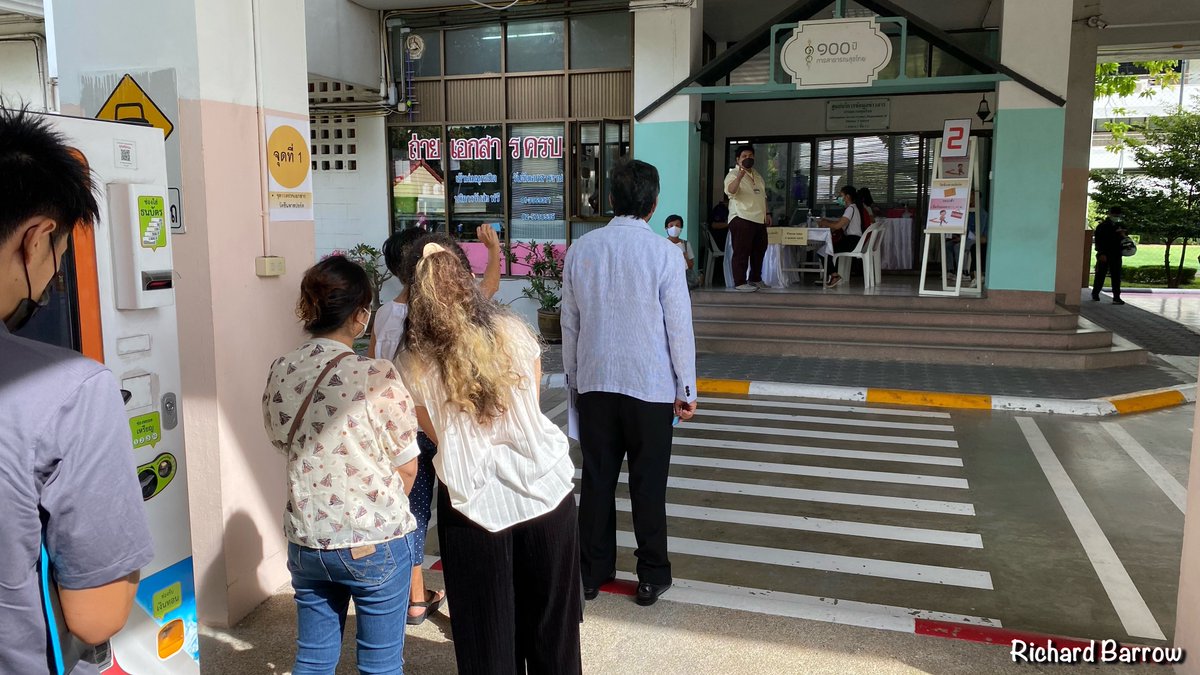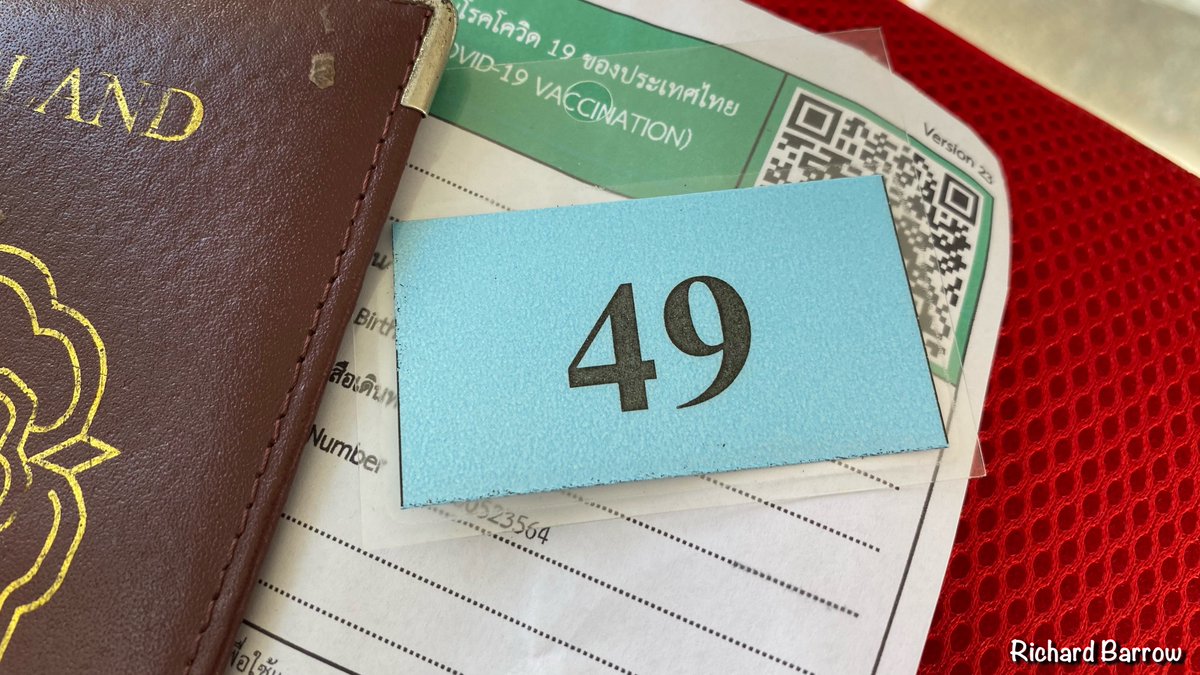 [4/6] All you need to show them are signed photocopies of your vaccine certificate and passport. They didn't ask to see my originals, a flight ticket, or my appointment number. You can photocopy your documents here. No passport photo is need for the vaccine passport.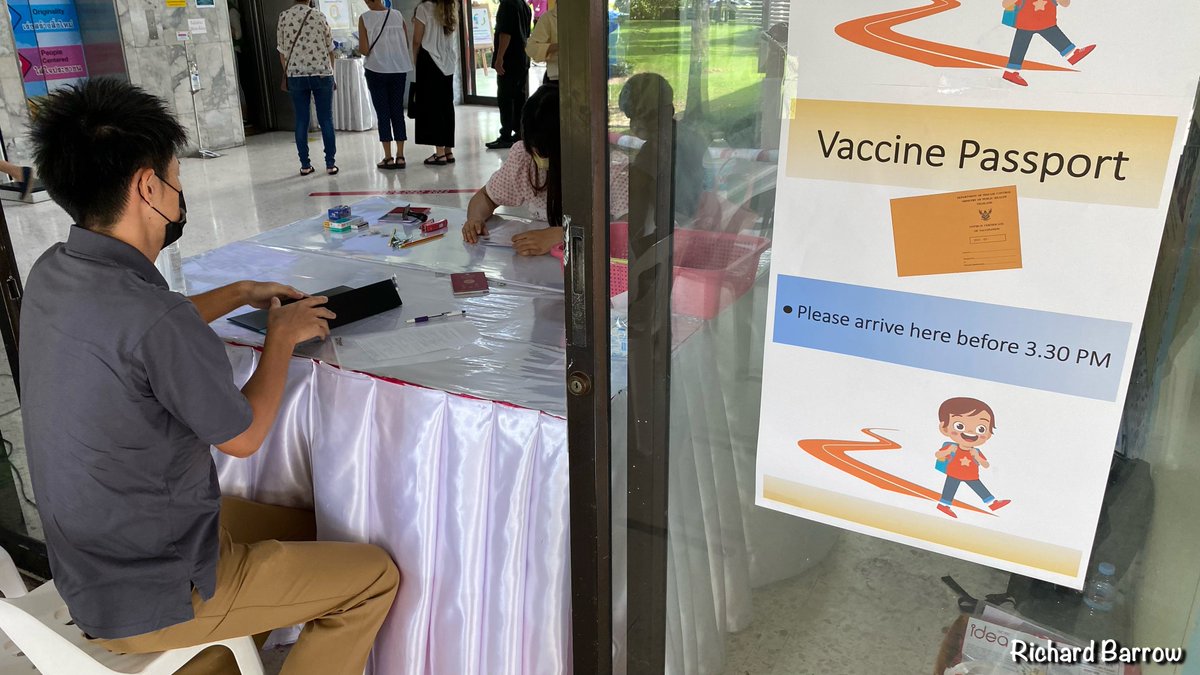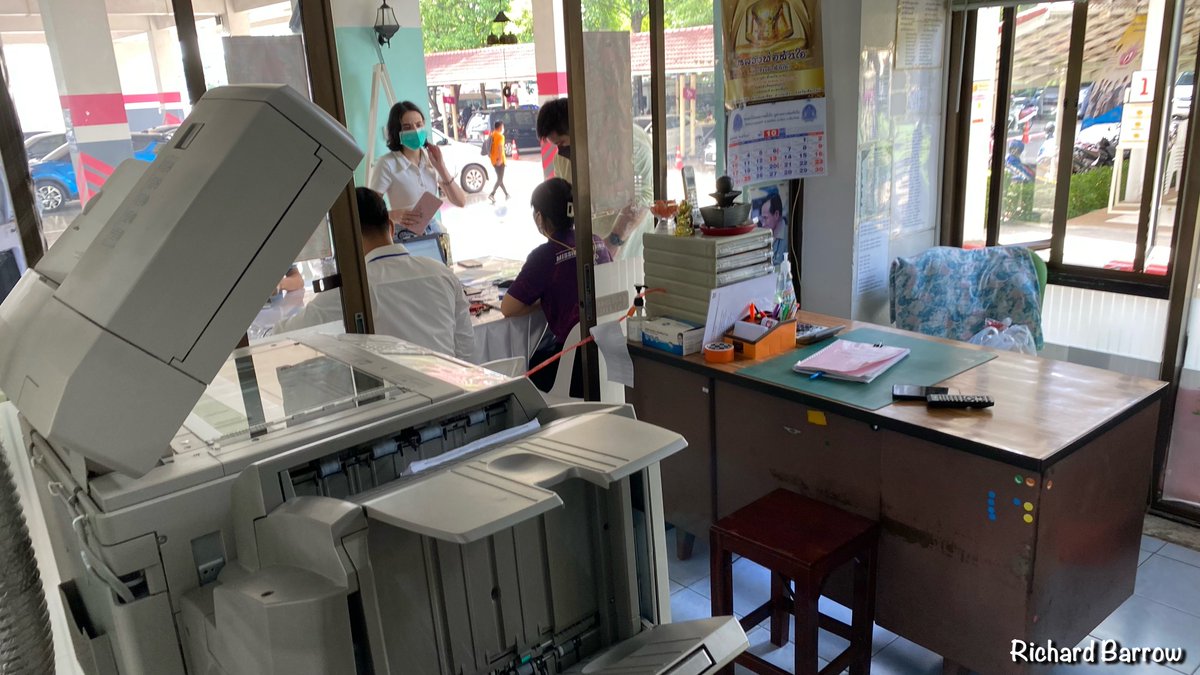 [5/6] Once they have checked your documents, you take the lift up to the 6th floor. Here you must take another queue number. A short while later, my number was called and I submitted the two photocopied documents. There was no form to fill out. I was then told to wait.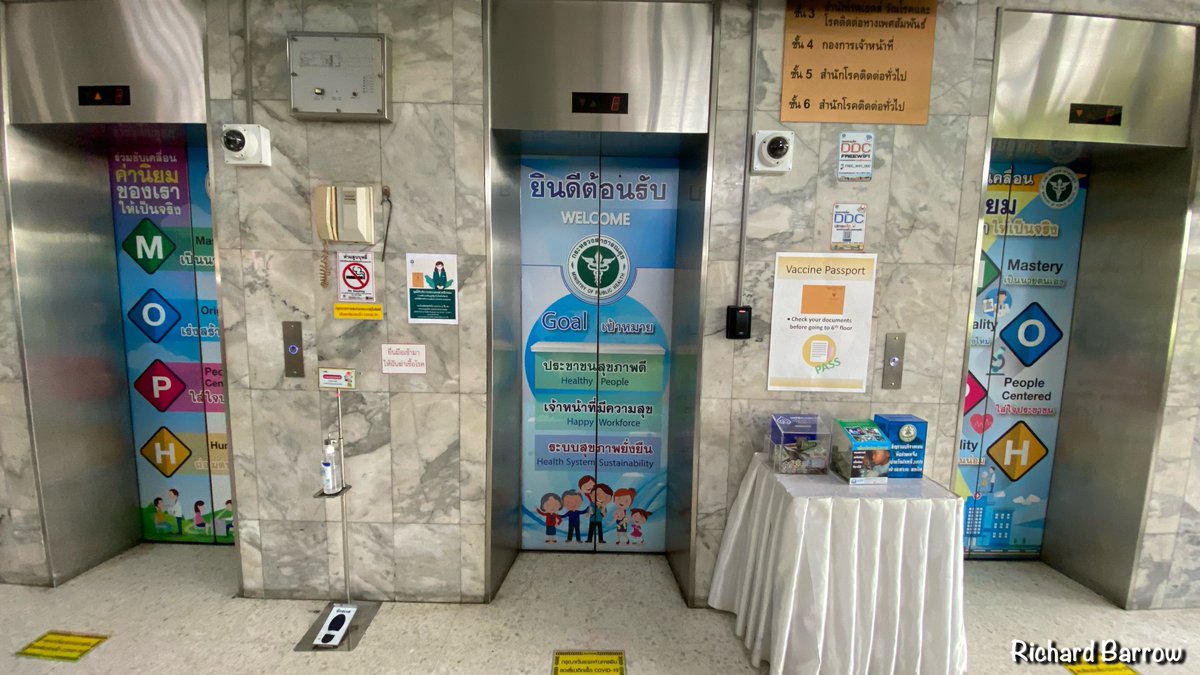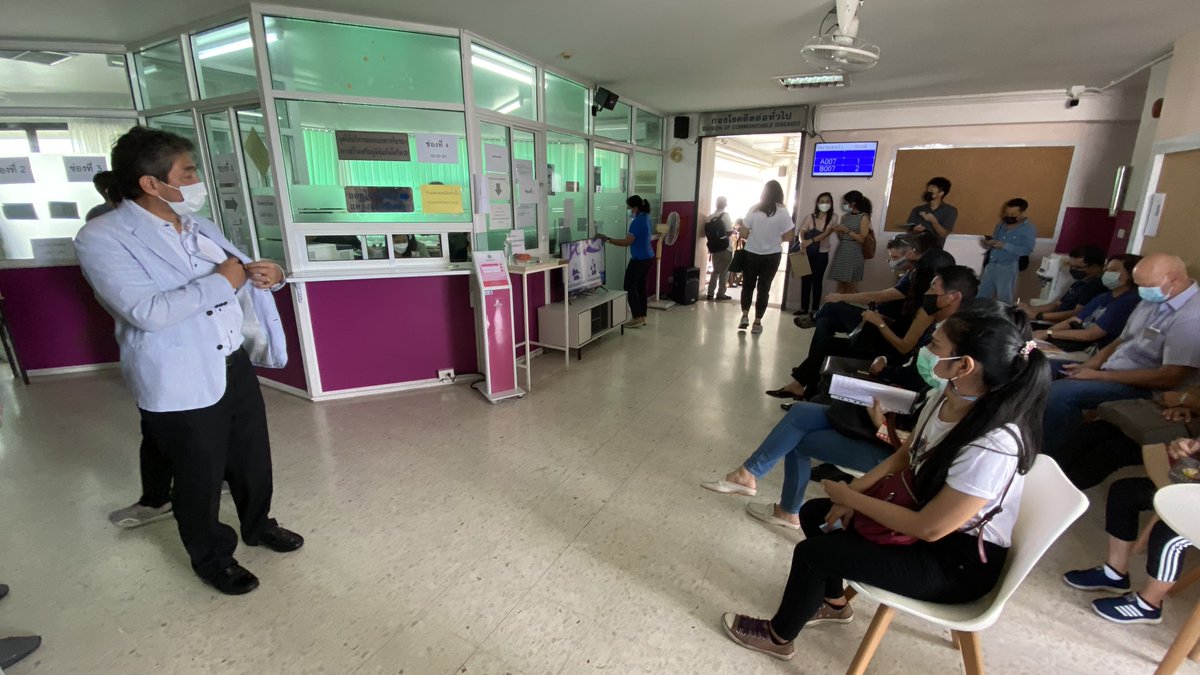 [6/6] About 30 minutes later, my name was called and I went to pick up my yellow vaccine passport. All very simple. I was in and out in less than one hour and the process only cost me 50 Baht. I'm now good for international travel.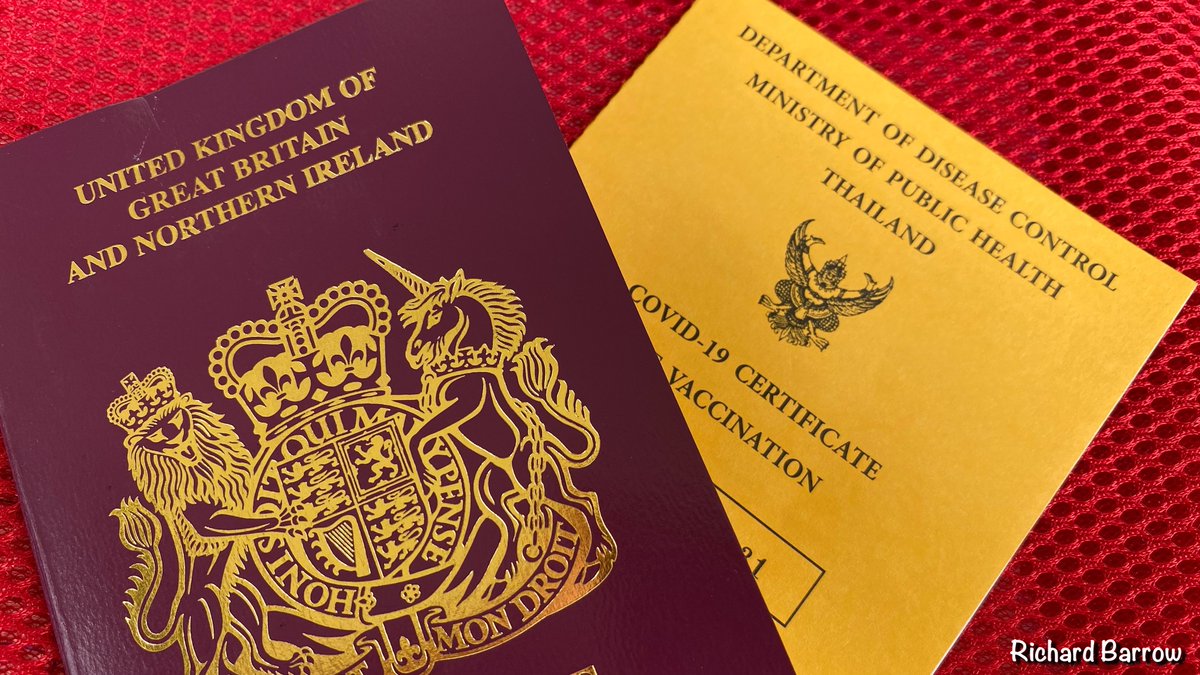 [UPDATE 1:]  The yellow vaccine passport has no expiry date. Though obviously the "life expectancy" of the vaccine will expire. So, there is space for eight more vaccination jabs.