Boat Trip on the Chao Phraya River in Bangkok
⛴ Good morning from Bangkok. Today I'm on a special one-day excursion on the Chao Phraya River aboard the RIVA Express. I love doing boats trips and so couldn't resist. Cost is 699 Baht and there will be seven stops. This is a live THREAD of the trip.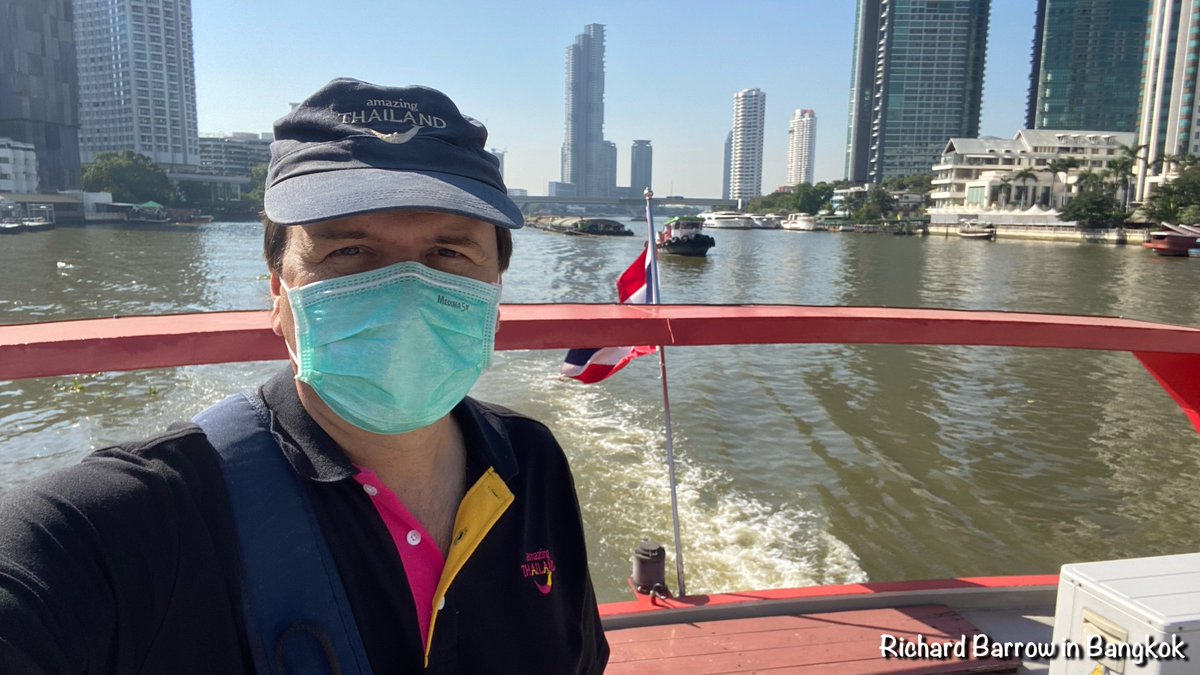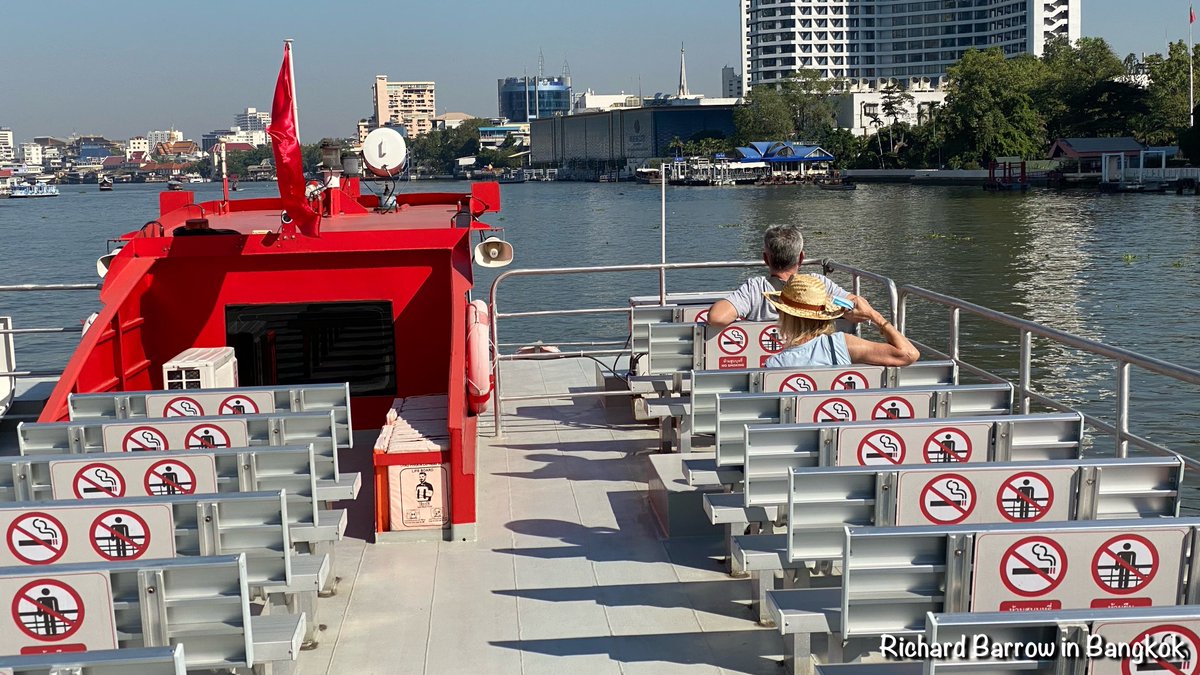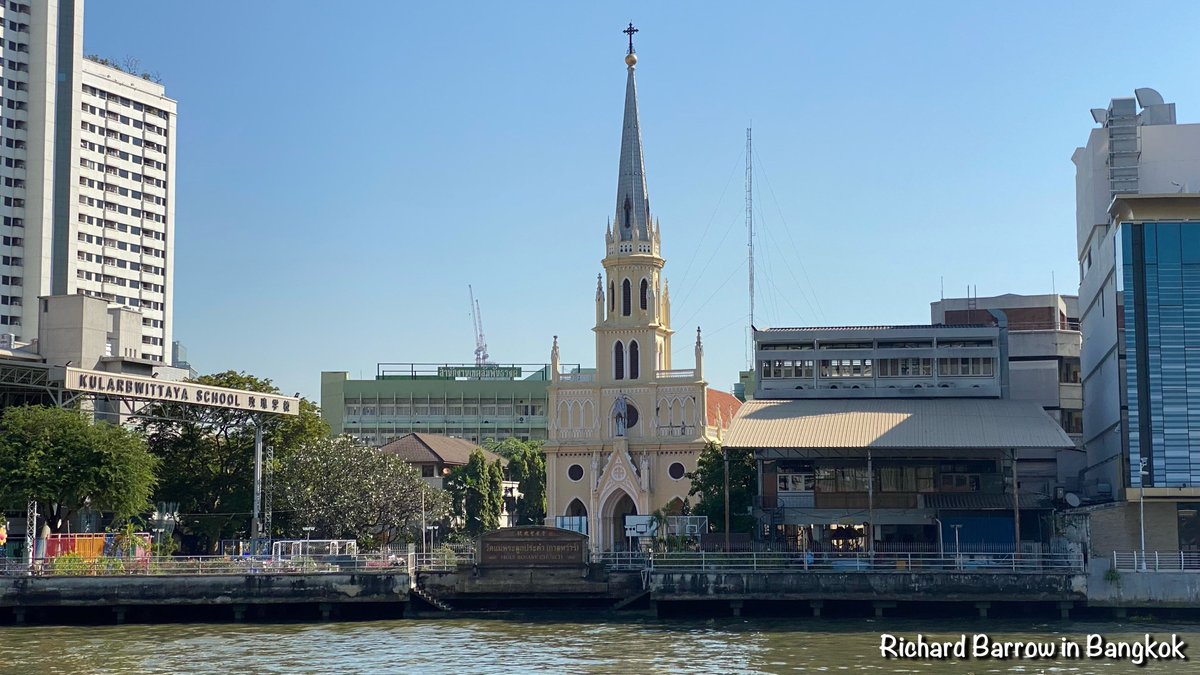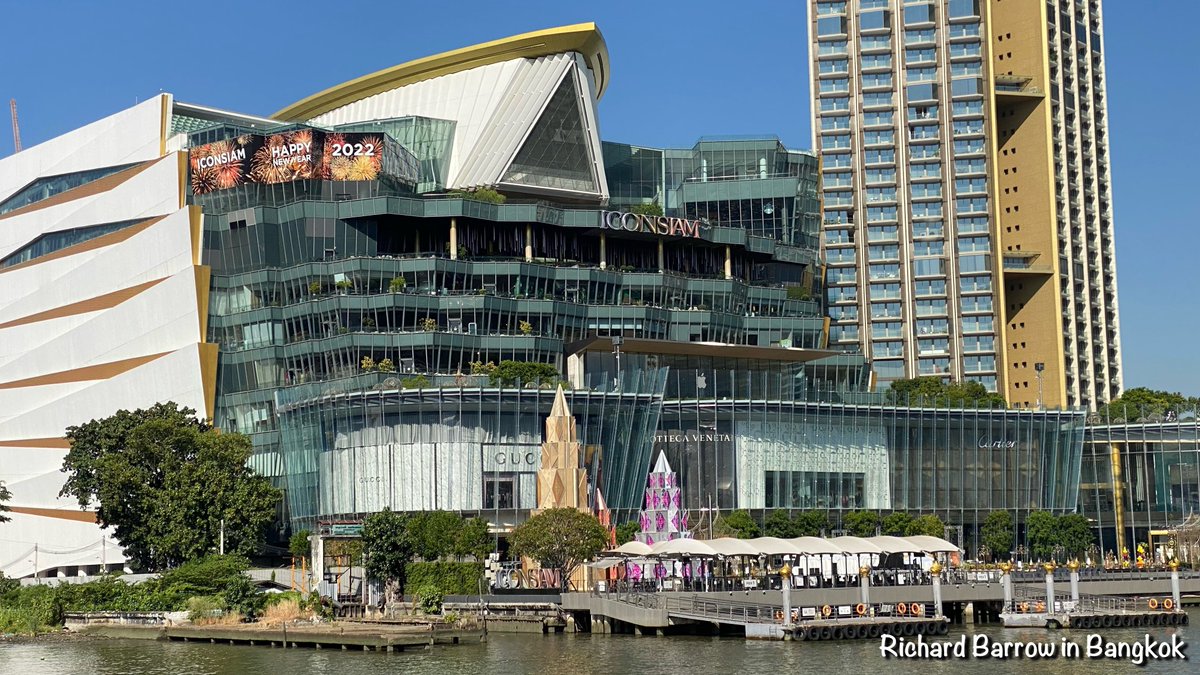 The RIVA Express has a lower deck which is air-conditioned and an upper deck which is open to make it easier to enjoy the views and take pictures. There are also male/female toilets.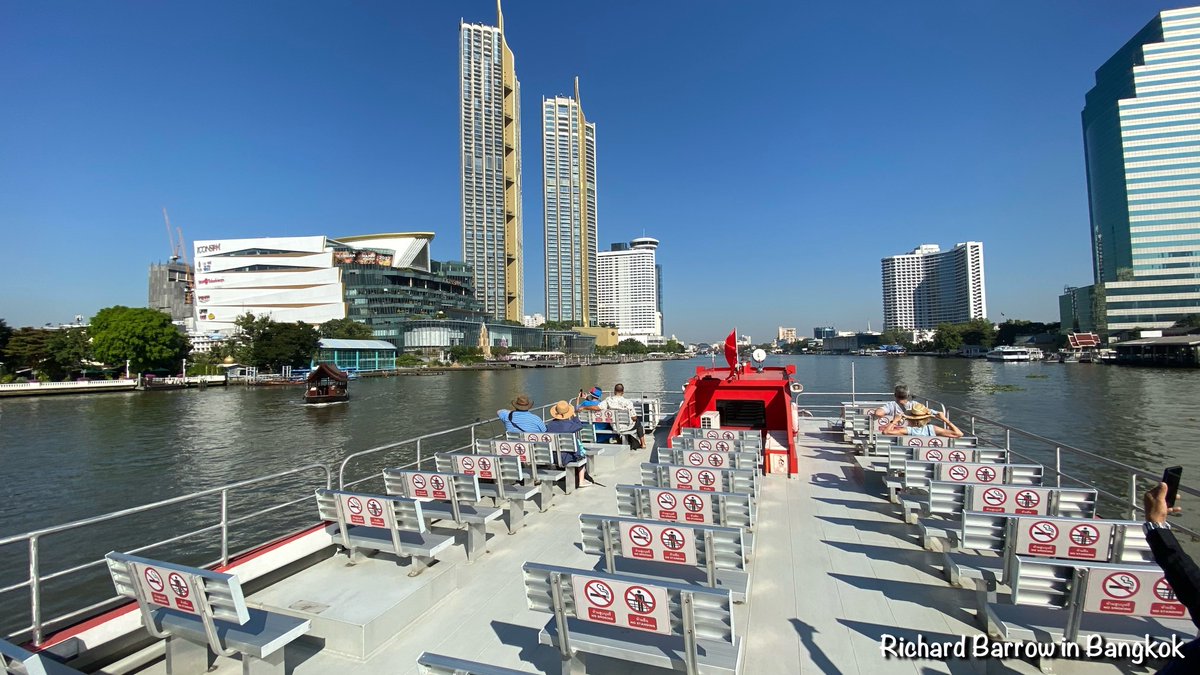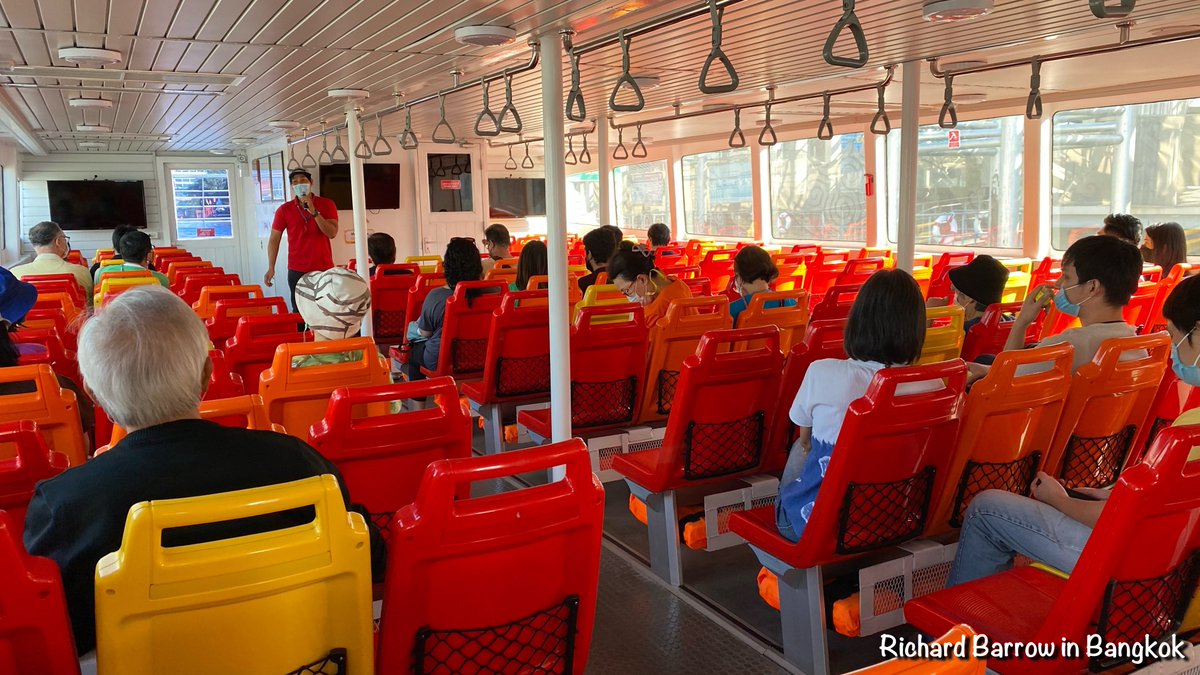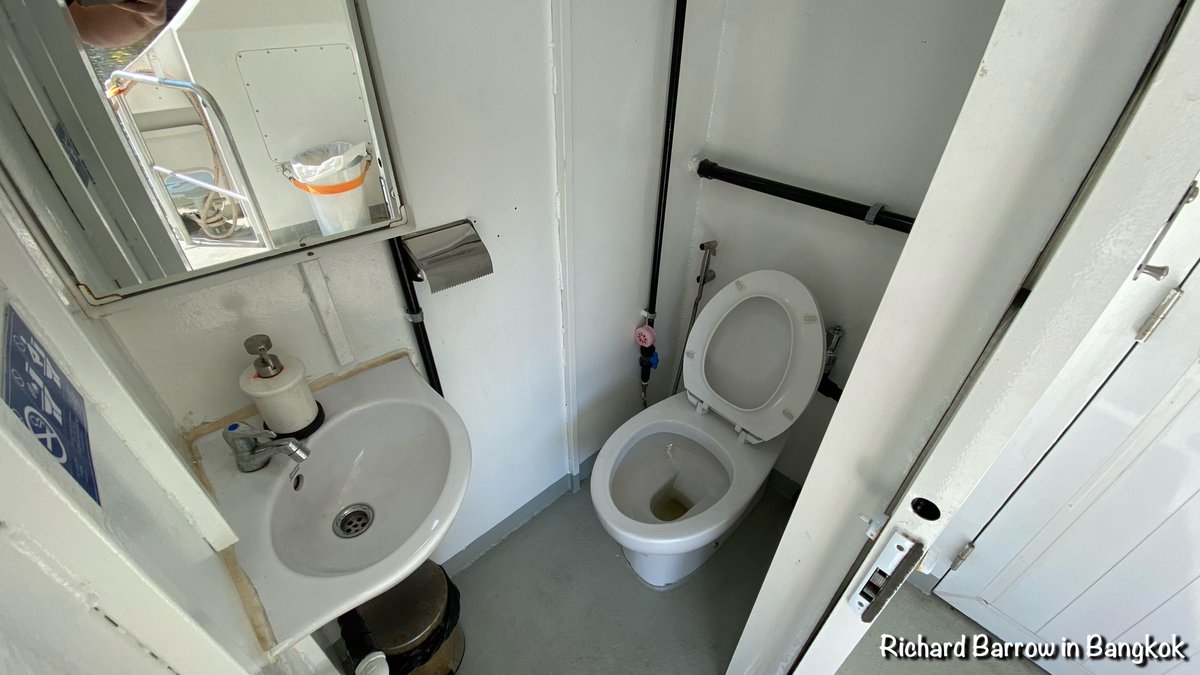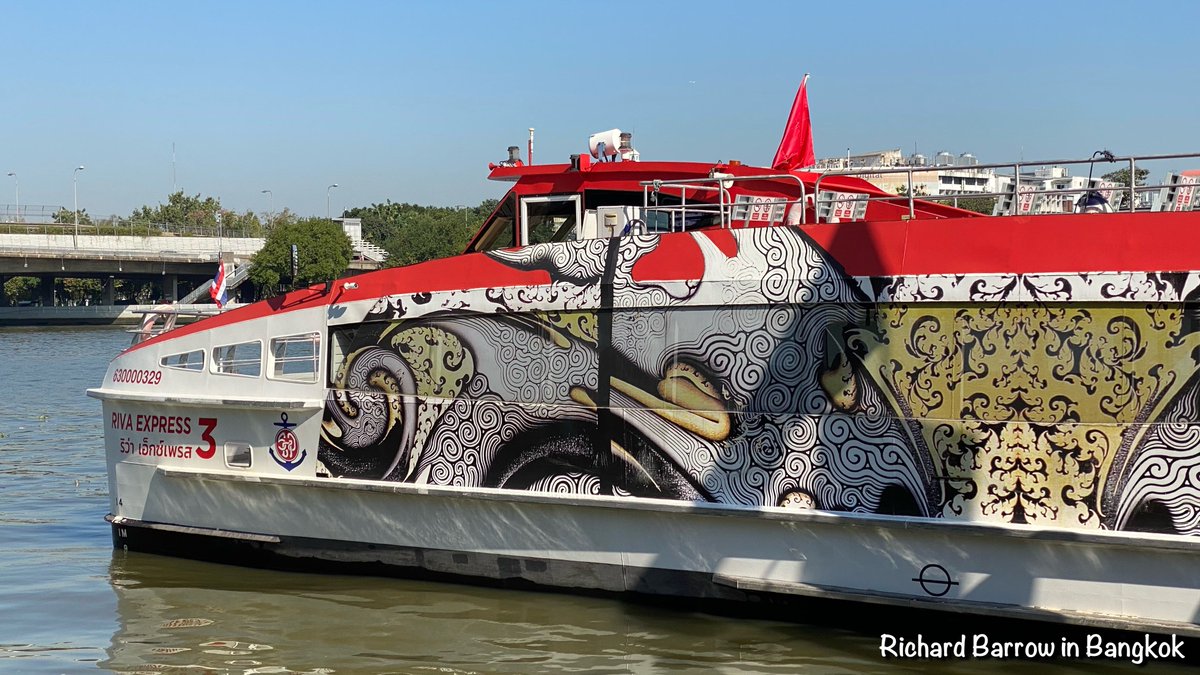 [⛴ STOP 01] Our first stop was the Guan Yu Shrine, which is the soul of Thai-Chinese people. Inside there are three statues with the oldest dating back to 1736 when the shrine was established. King Taksin is believed to have come here.
📍MAP: goo.gl/maps/tTcqgQzuh…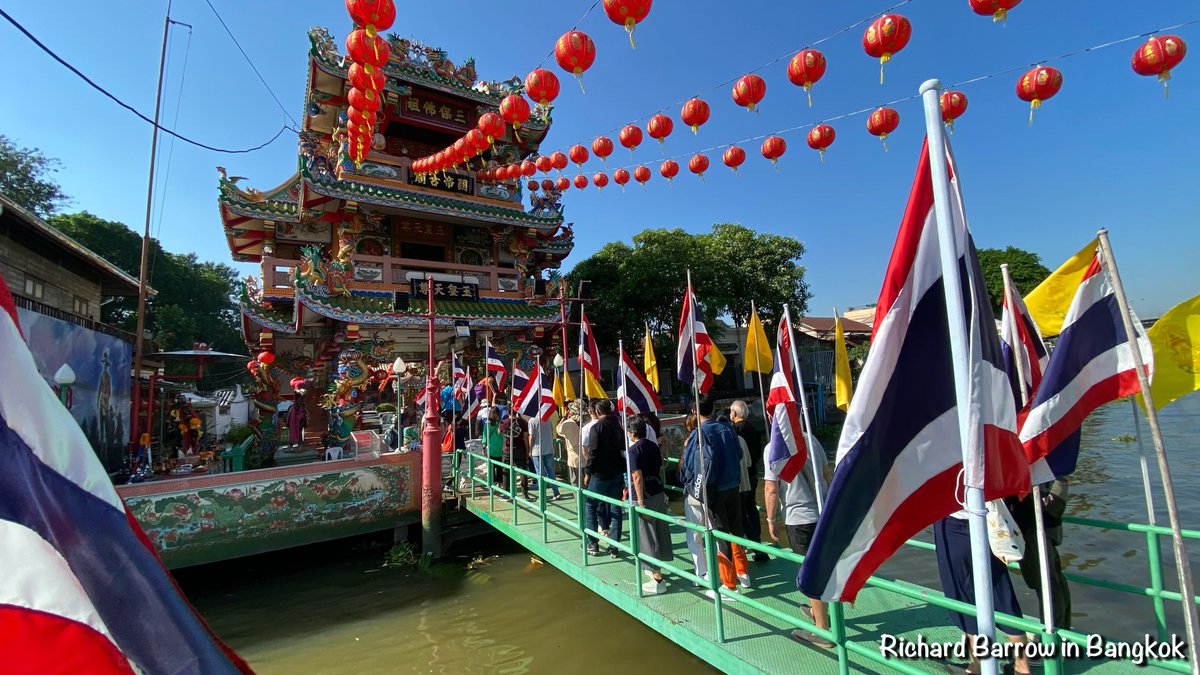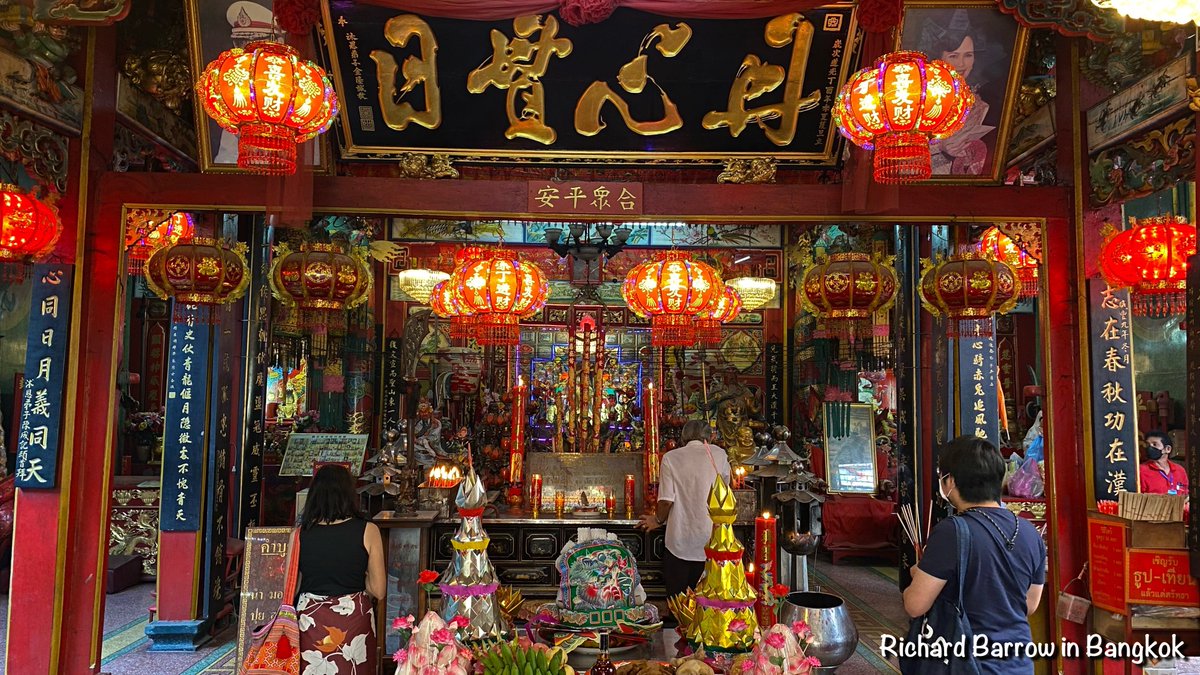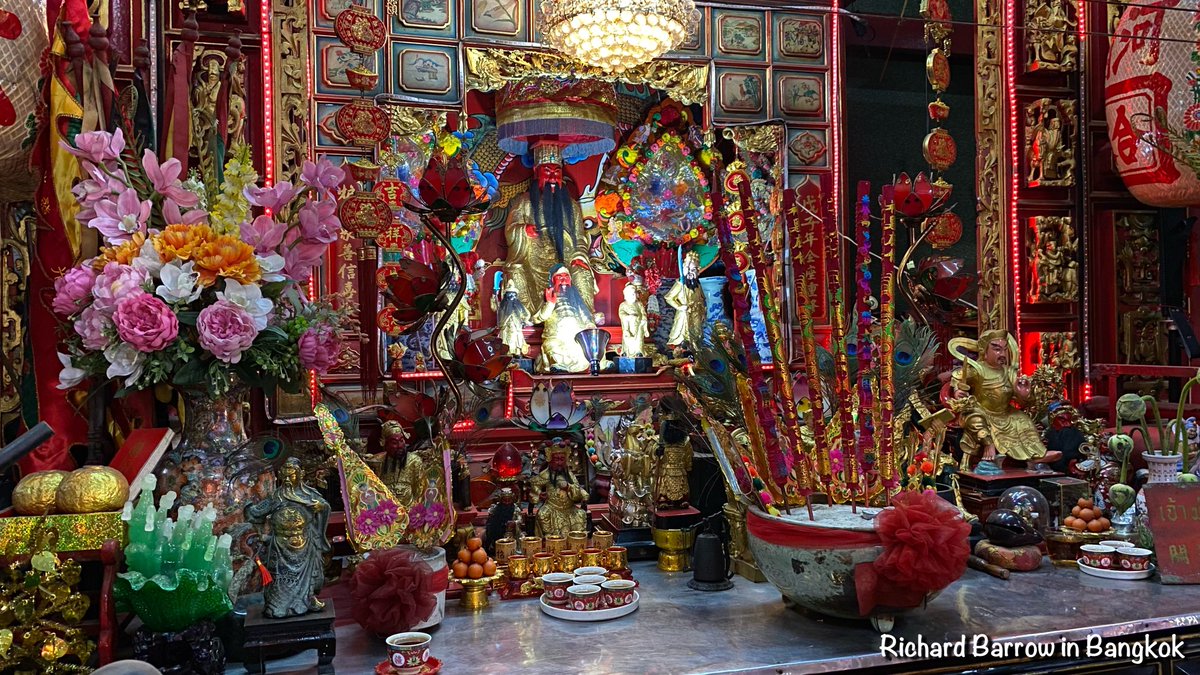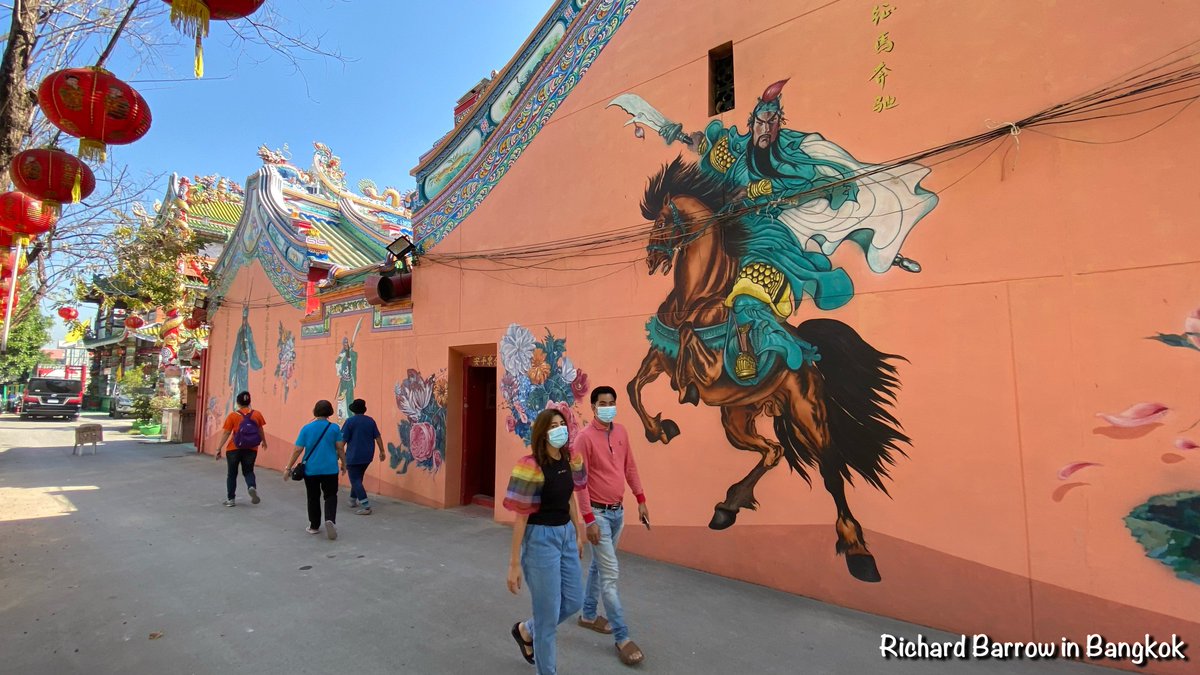 [⛴ STOP 02] The Princess Mother Memorial Park was opened in 1997 as a remembrance to the mother of King Rama IX. There is a replica of her childhood home that used to be nearby and also two exhibition halls on her life.
📍MAP: goo.gl/maps/K3EMcRyTL…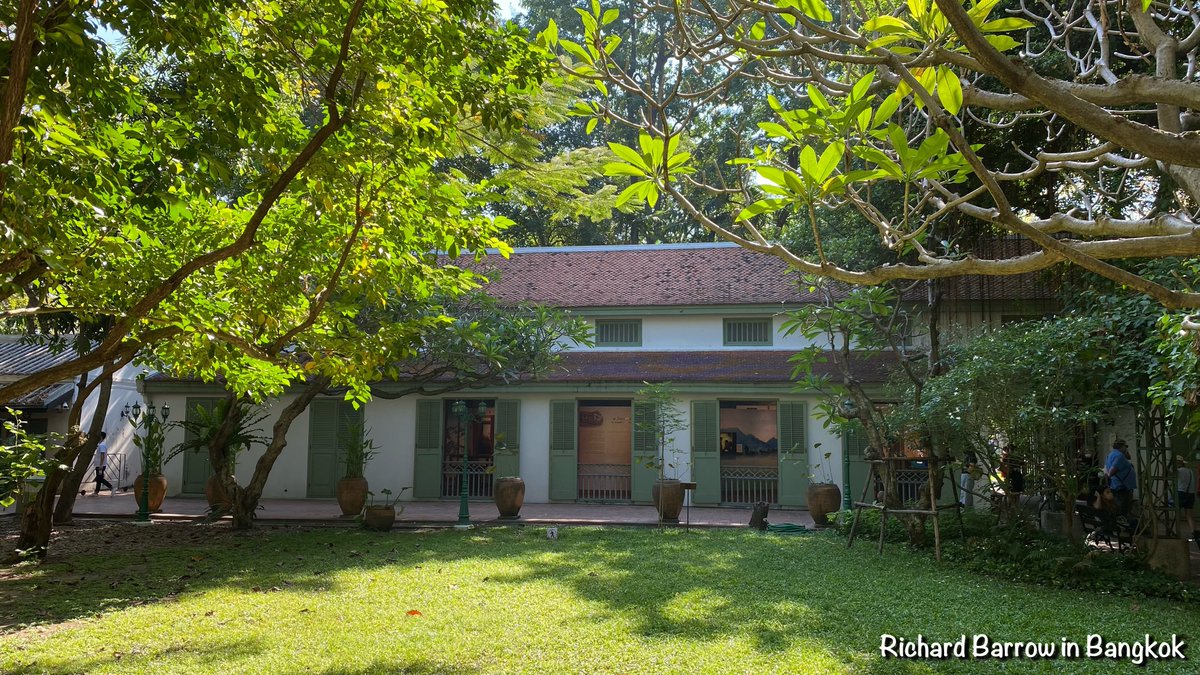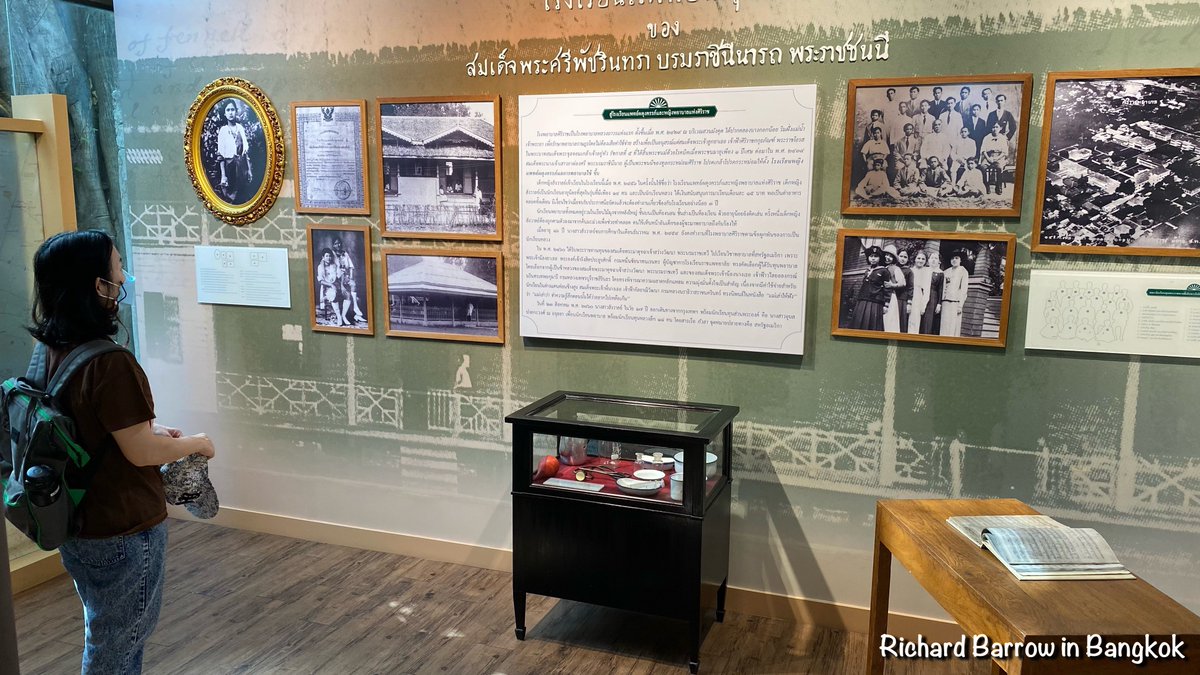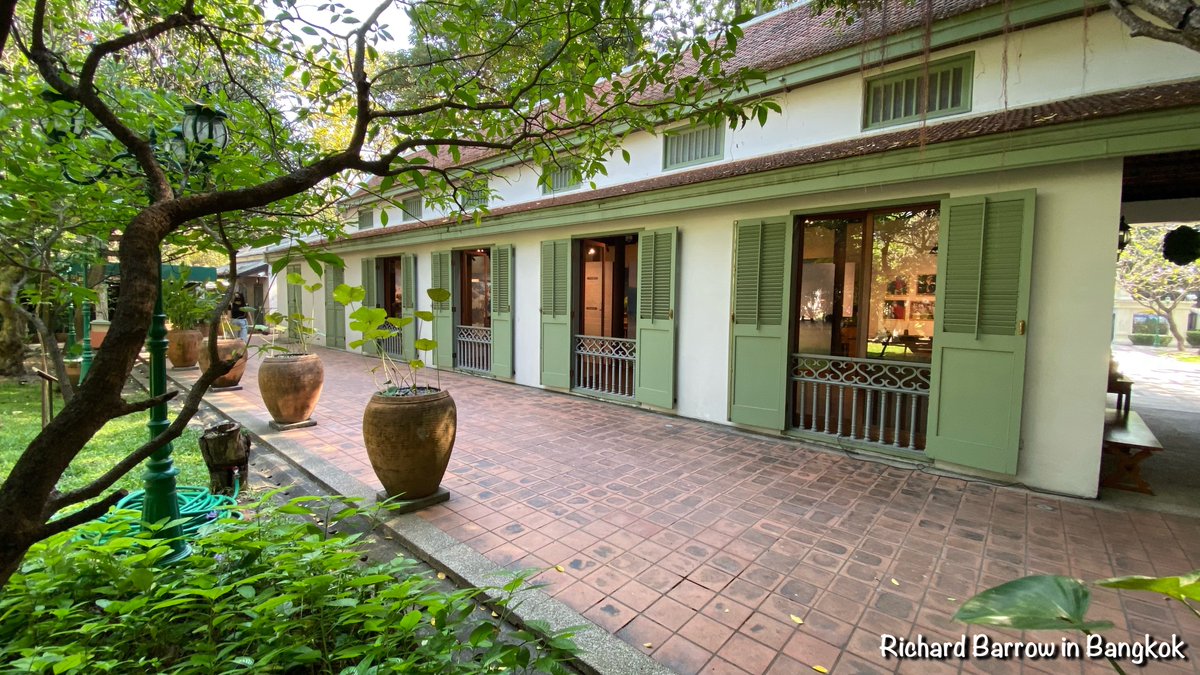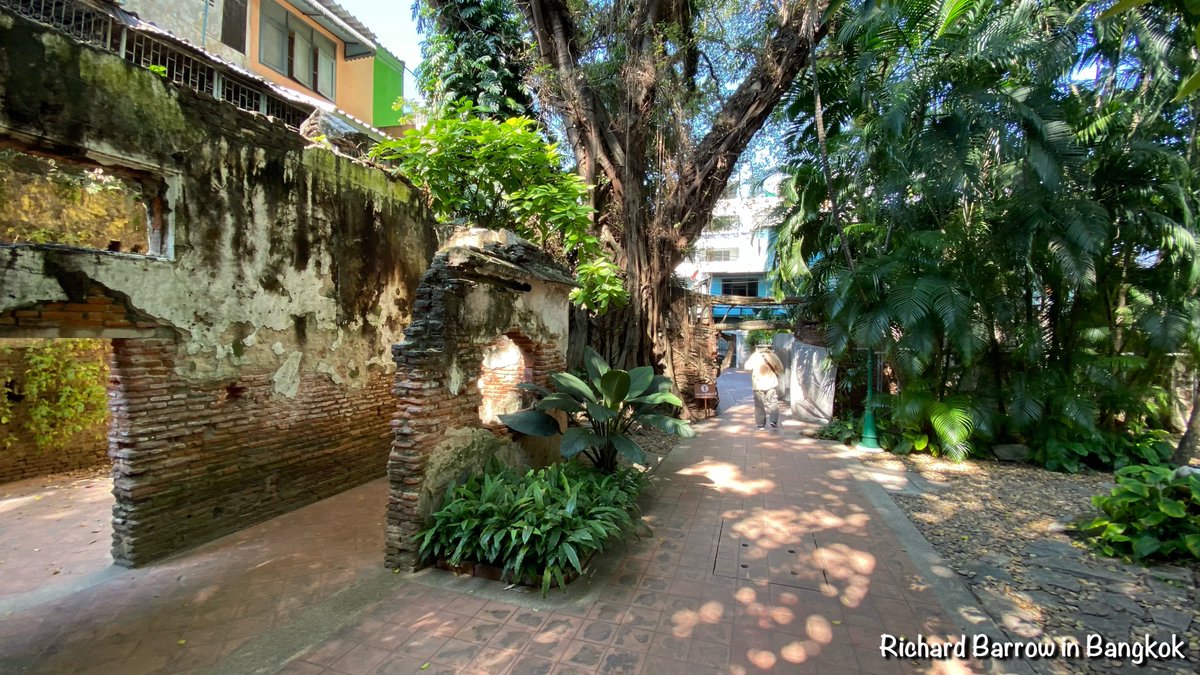 [⛴ STOP 03] The excursion boat next stopped in front of Wat Kanlayanamit. Established in 1825, the temple has Thai-Chinese architecture. It houses a massive 14 meter tall Seated Buddha and also has the largest temple bell in Thailand.
📍MAP: goo.gl/maps/cqk4qtPAf…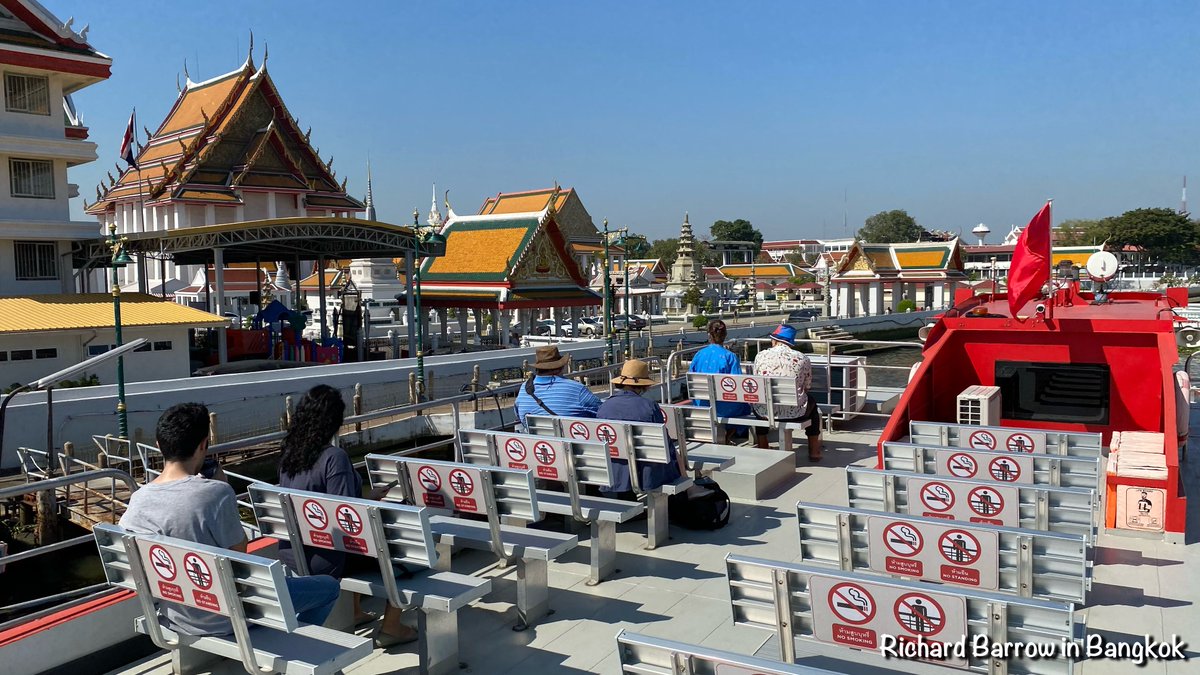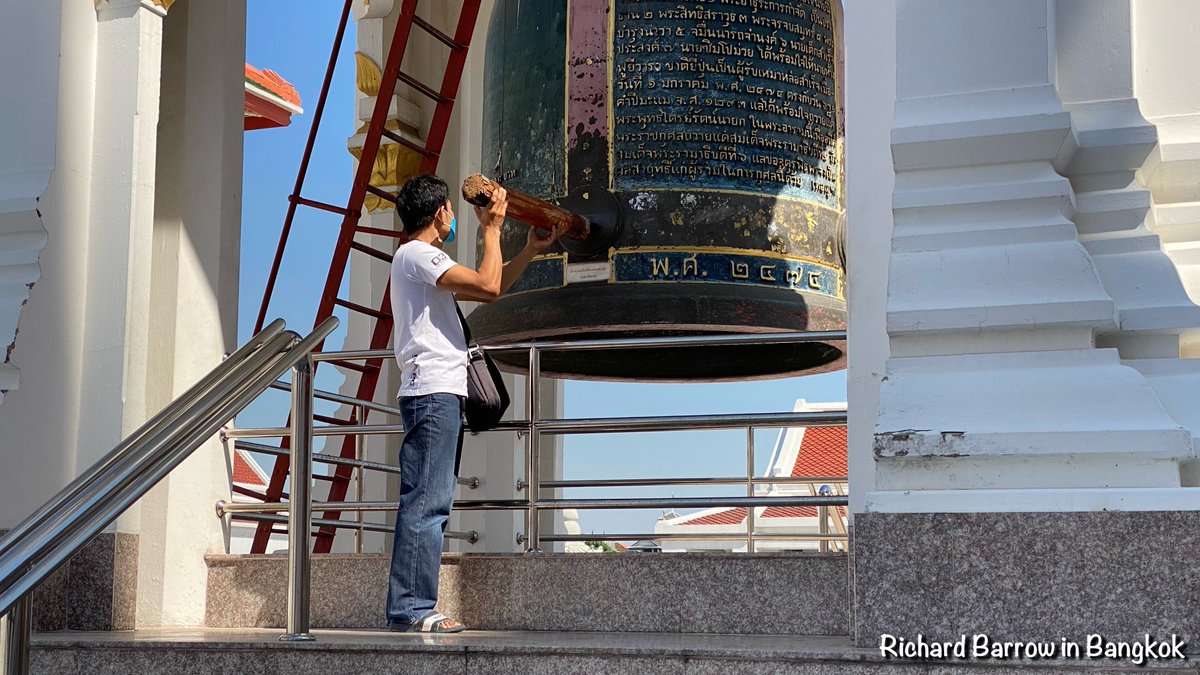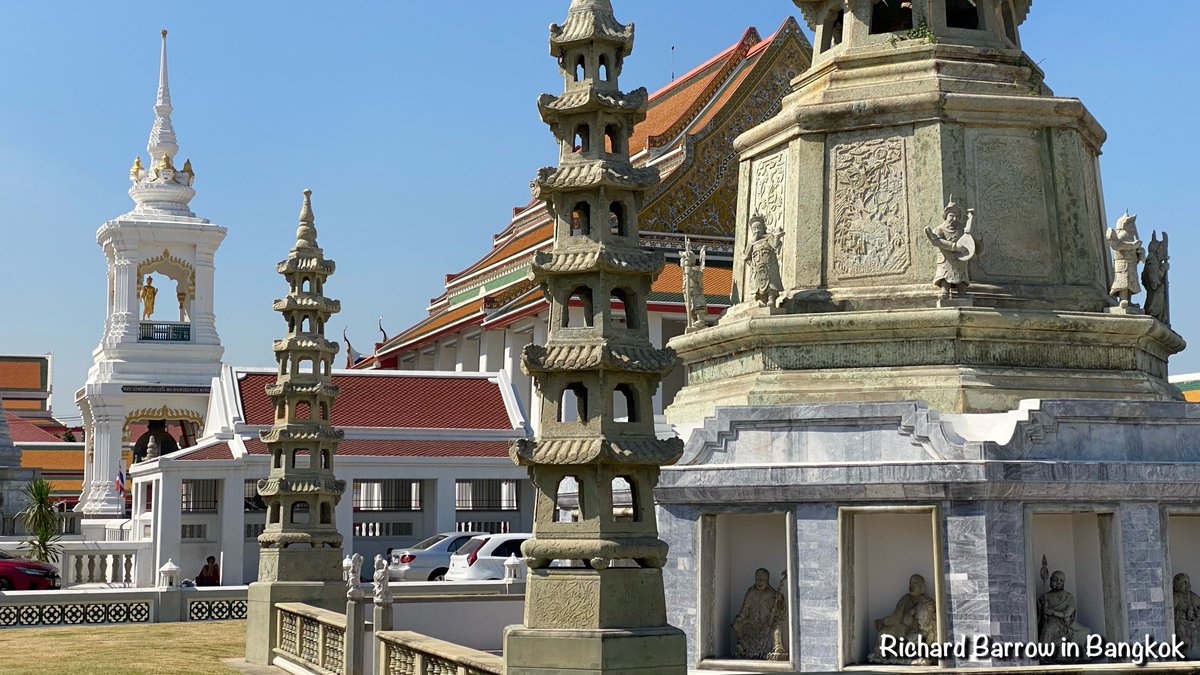 [⛴ STOP 04] We next walked along the river to the Kudi Chin Community. This dates back 250 years and was given to the Portuguese by King Taksin after the fall of Ayutthaya. Of interest is Santa Cruz Church, local food, and a museum.
📍MAP: goo.gl/maps/W4XmWwDtp…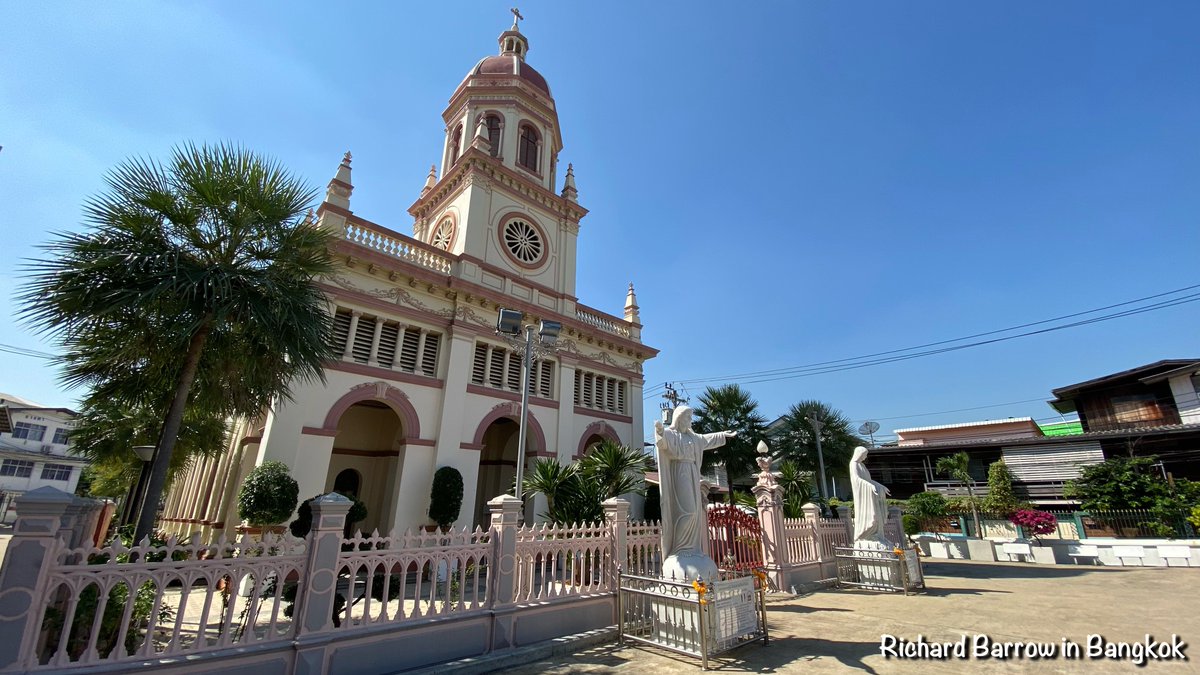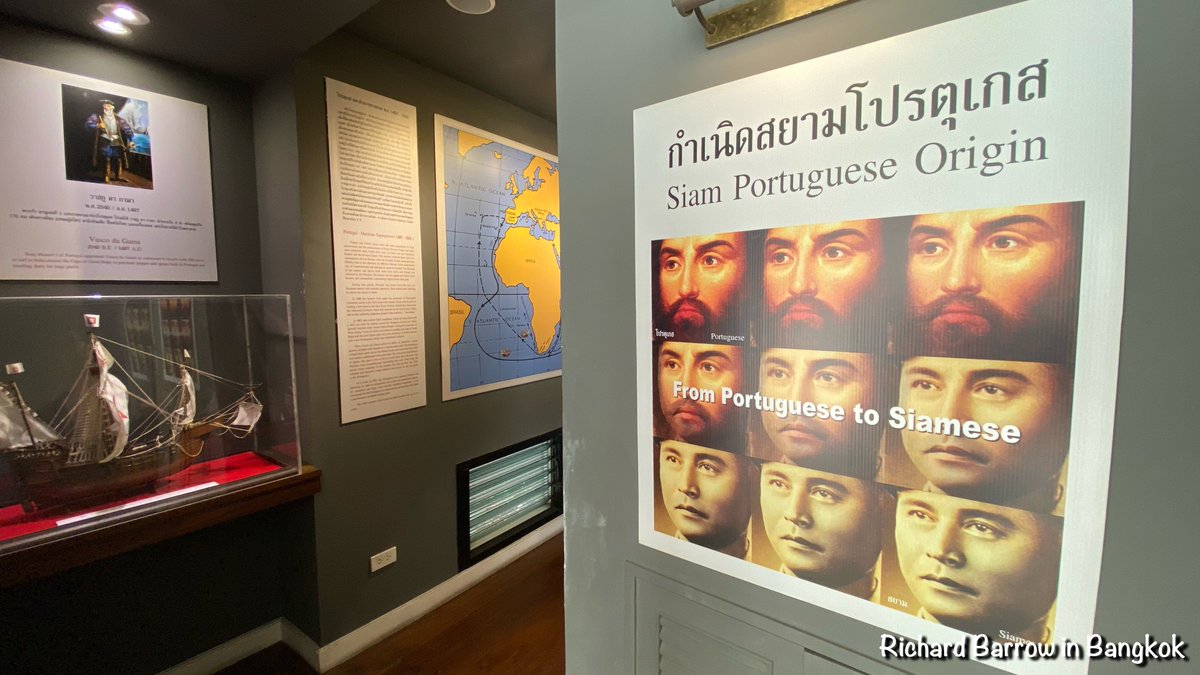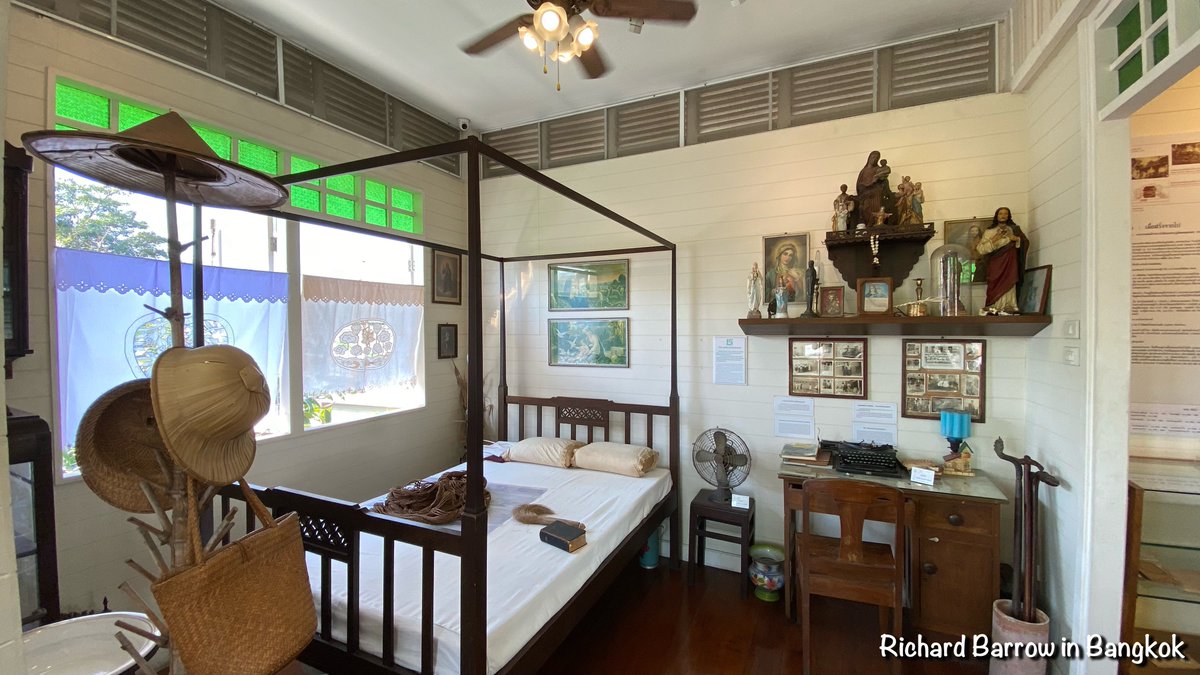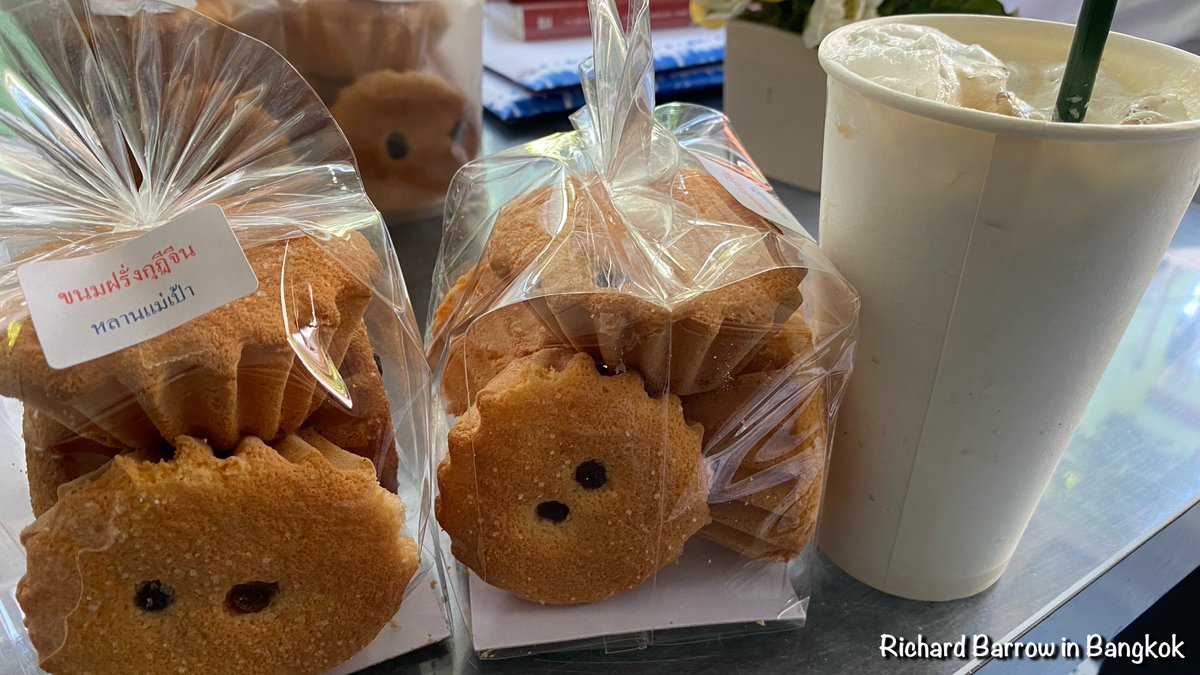 [⛴ STOP 05] Our lunch stop was at Tha Maharaj. They gave us one hour here. This area is famous for the amulet market opposite Wat Mahathat.
📍MAP: goo.gl/maps/iGb6eTsCB…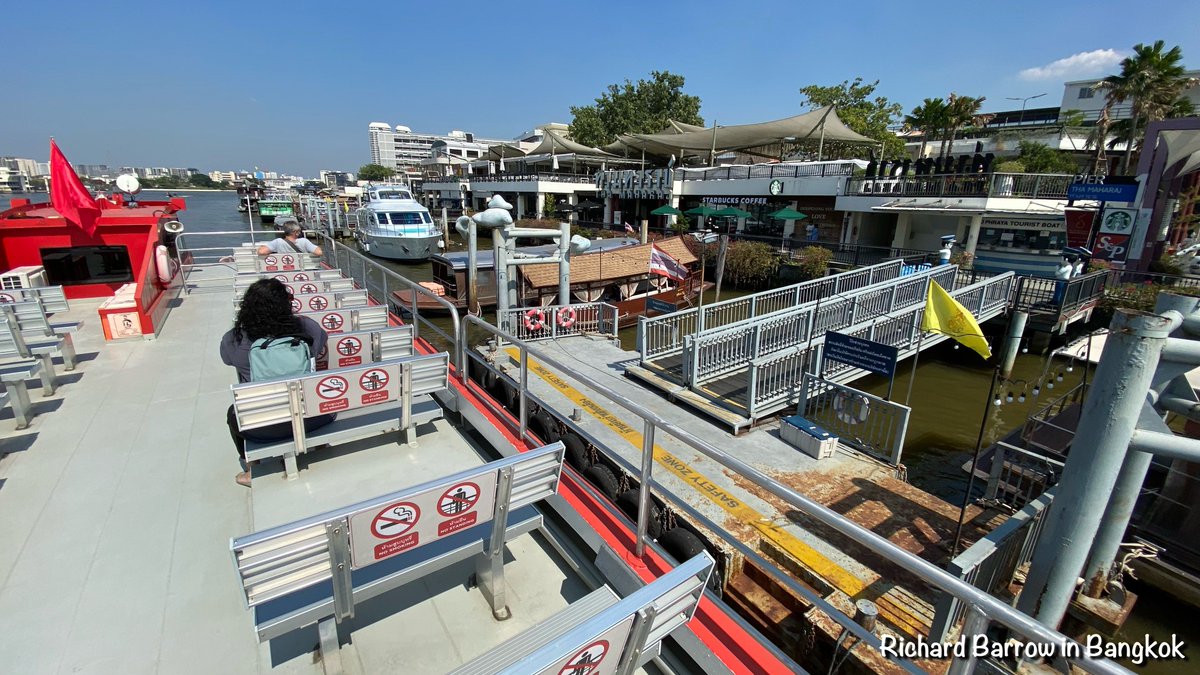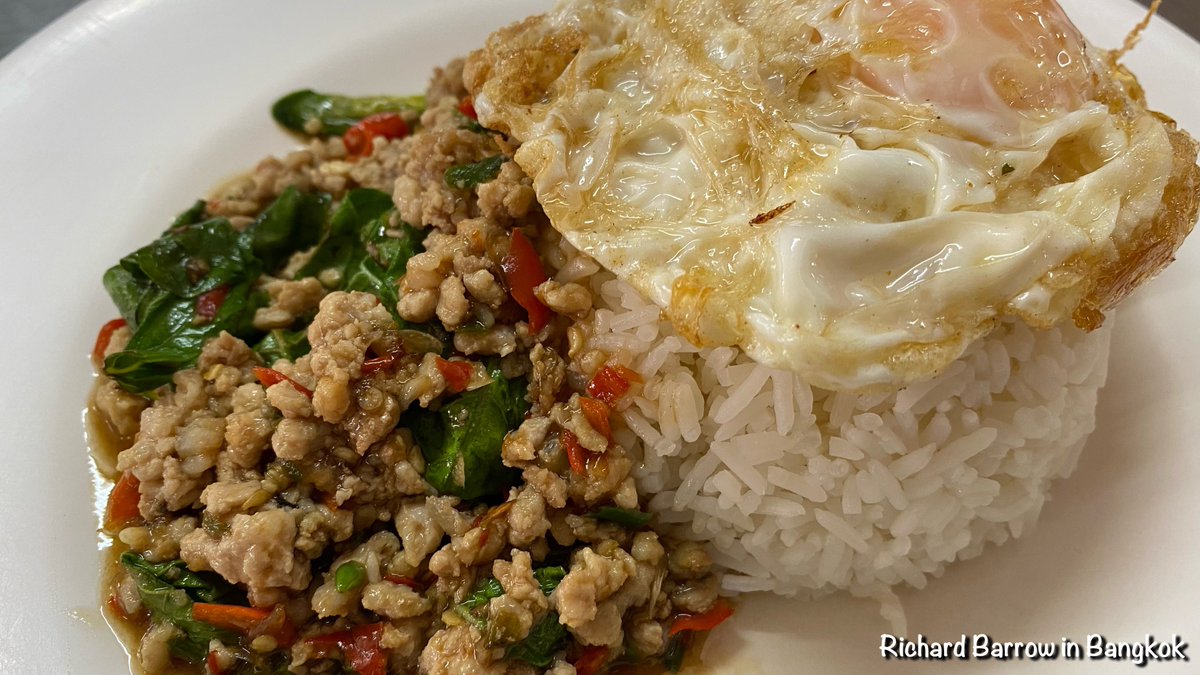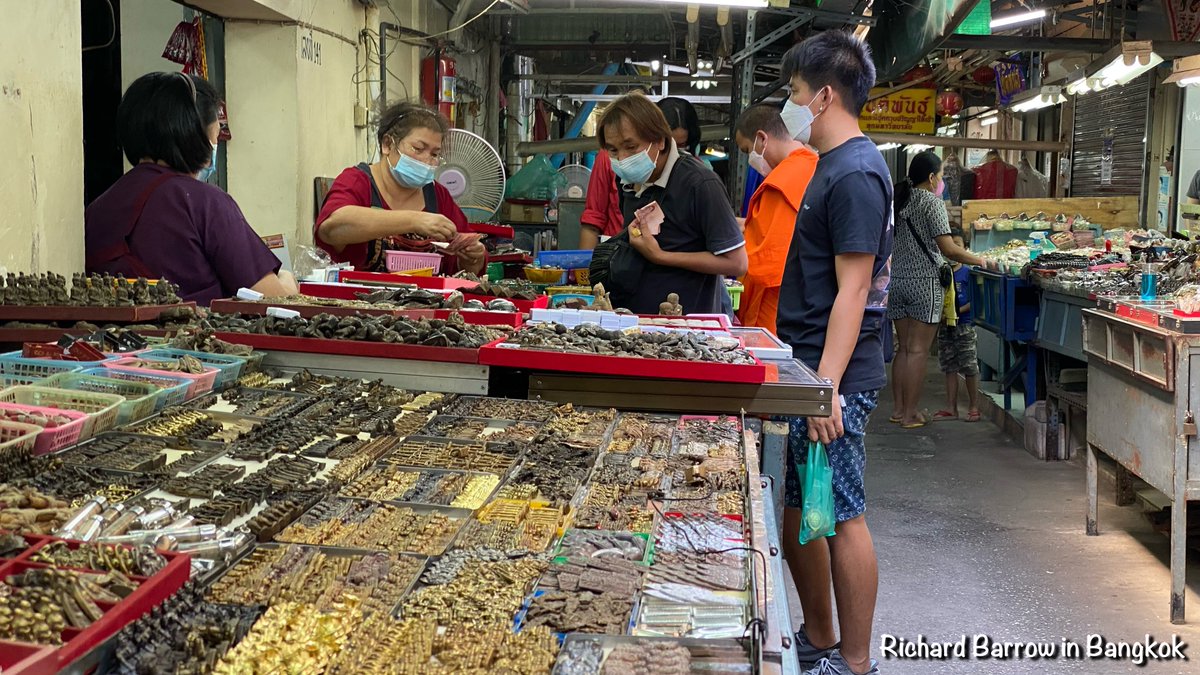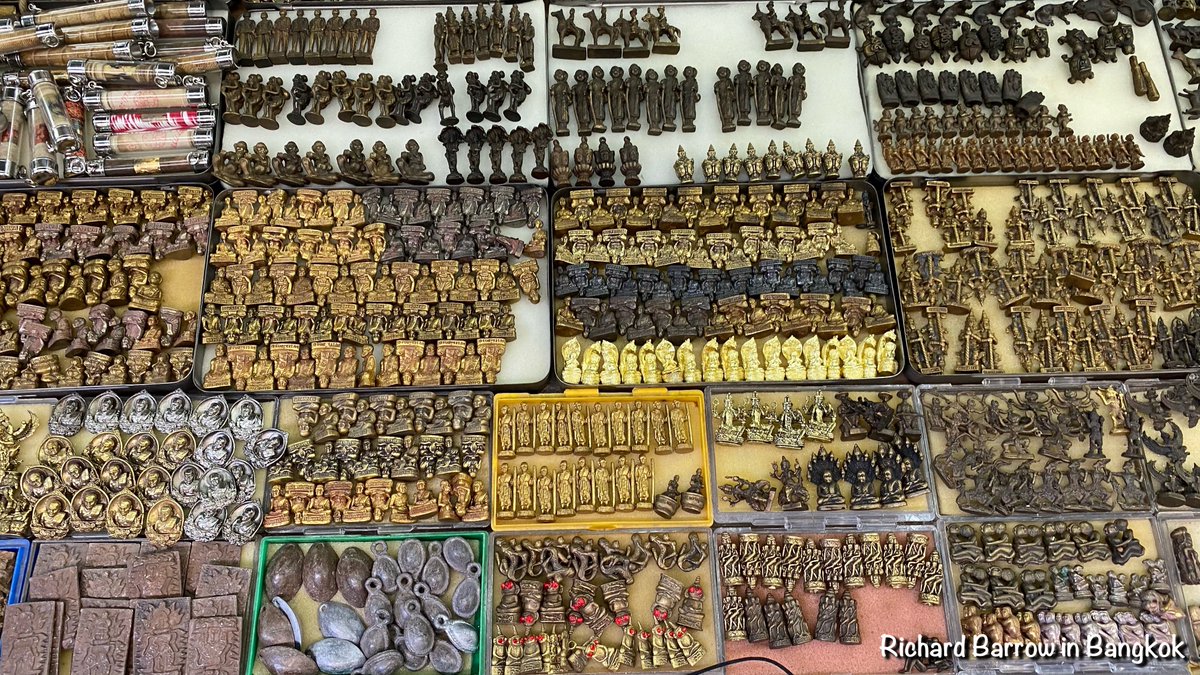 Some of the artwork that can be seen at Tha Maharaj, which is close to the Grand Palace and Sanam Luang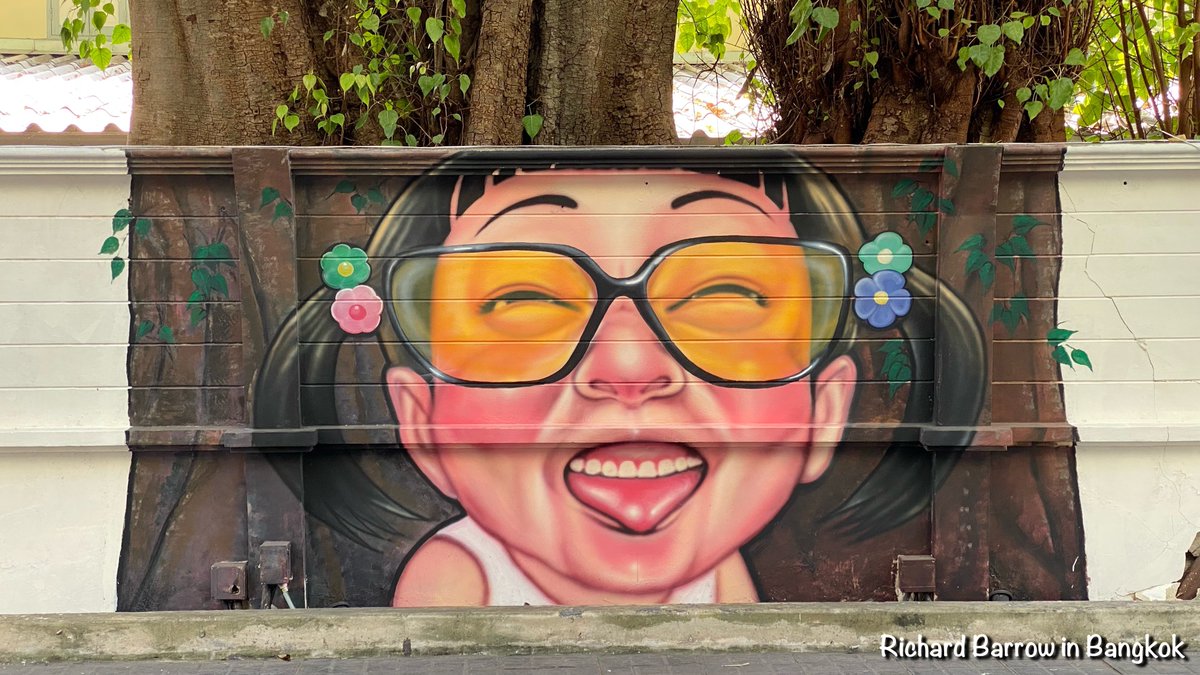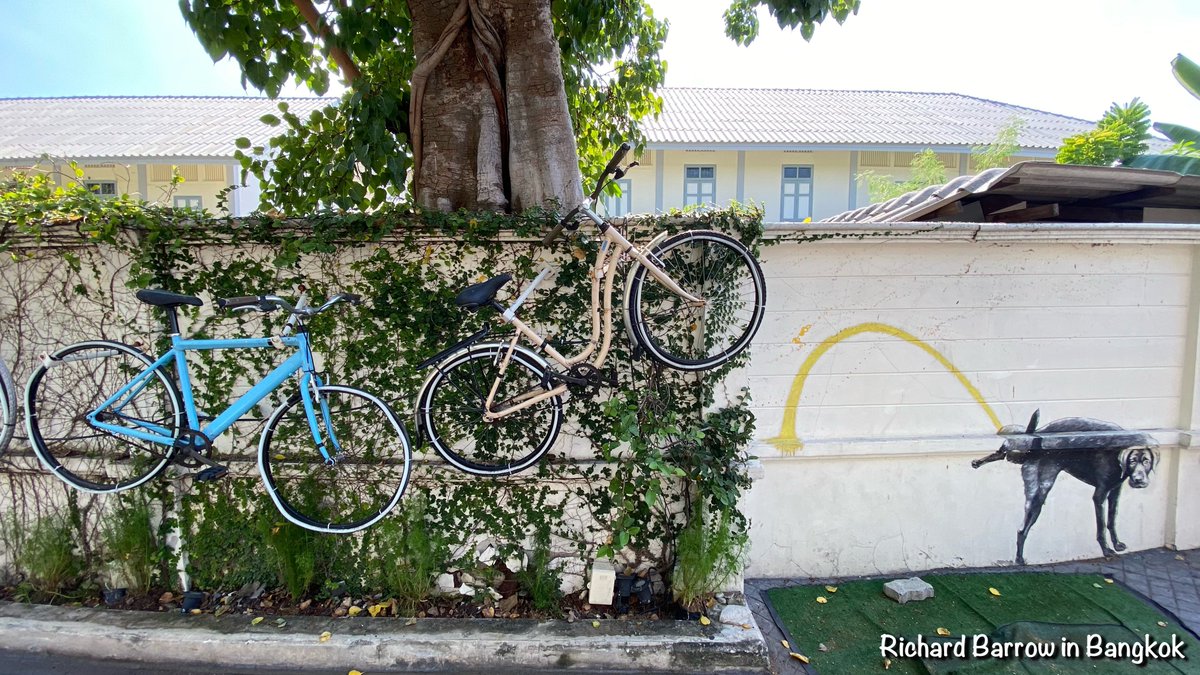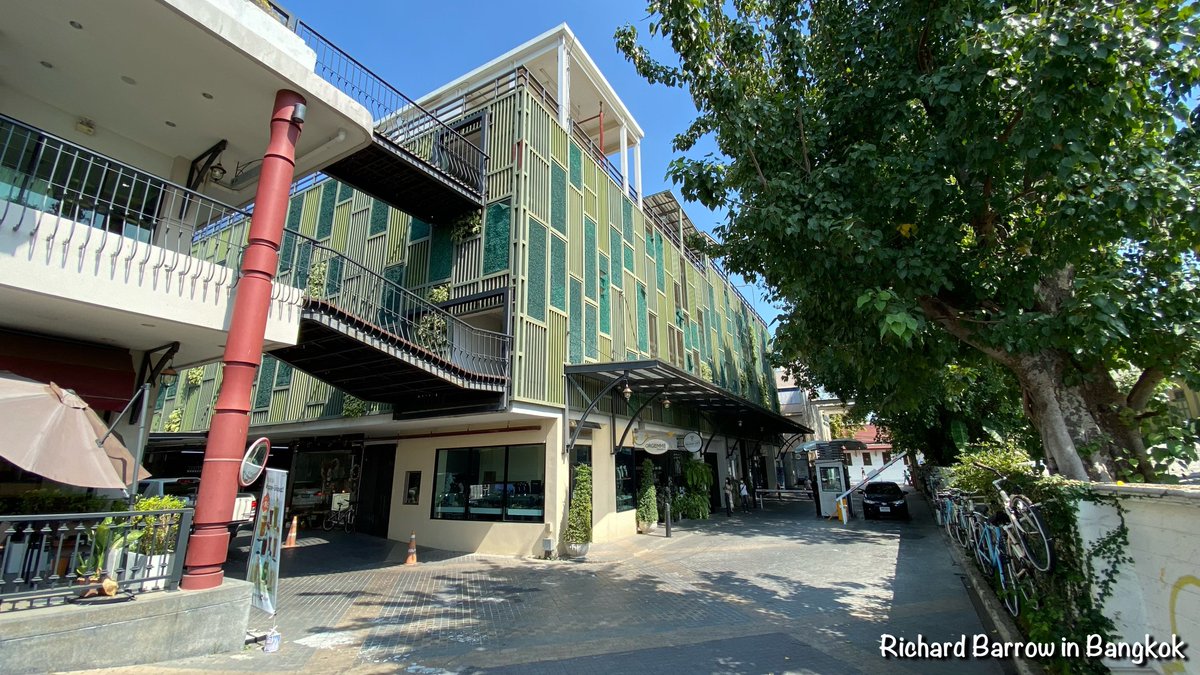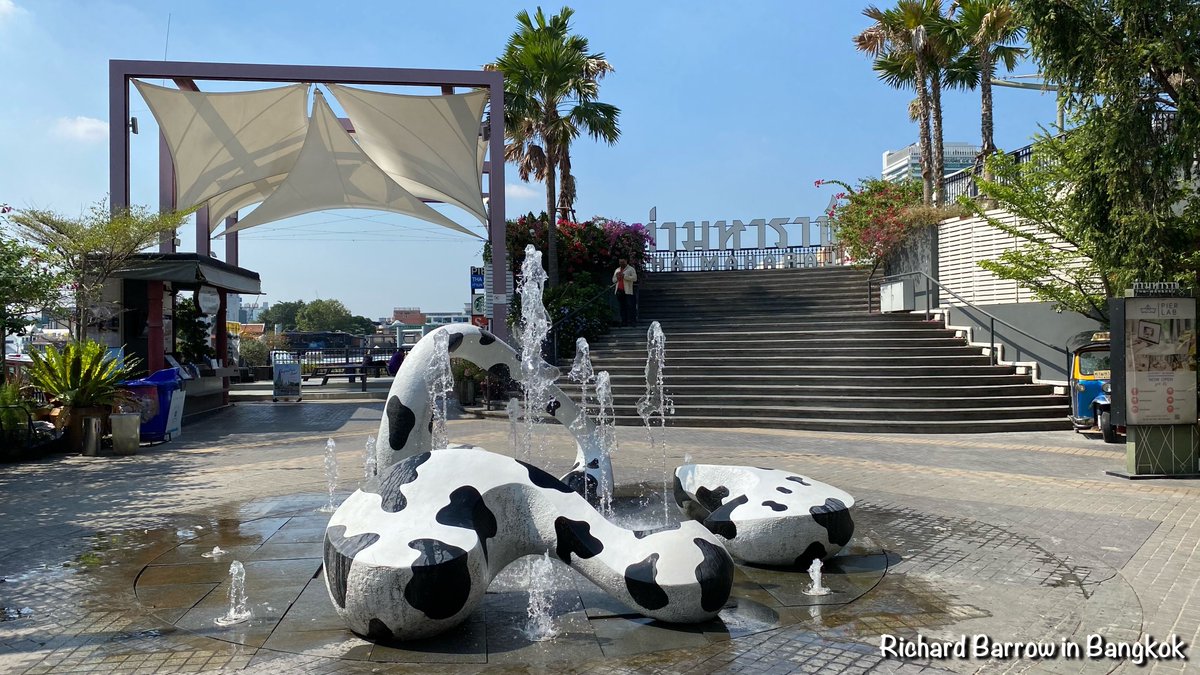 [⛴ STOP 06] After lunch, we got back on the boat and headed further north to Bang Or Mosque. This mosque was built by Persian merchants descended from rulers of Songkhla. It was built during King Rama VI's reign.
📍MAP: goo.gl/maps/Qn3fMCmjp…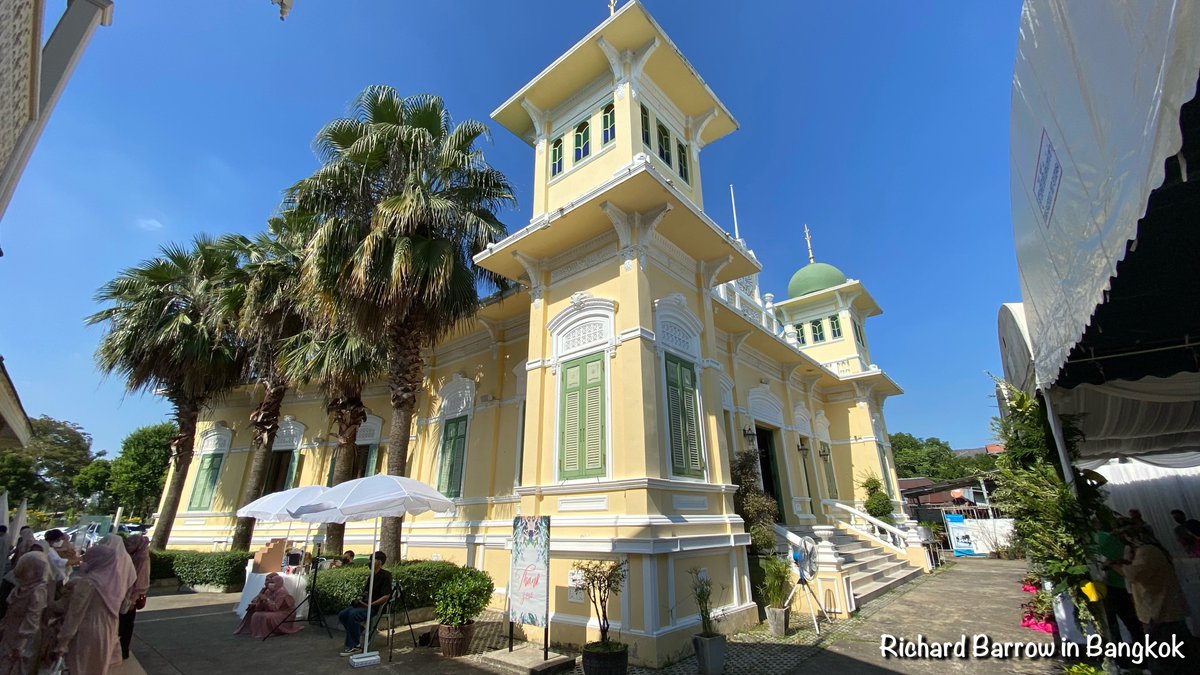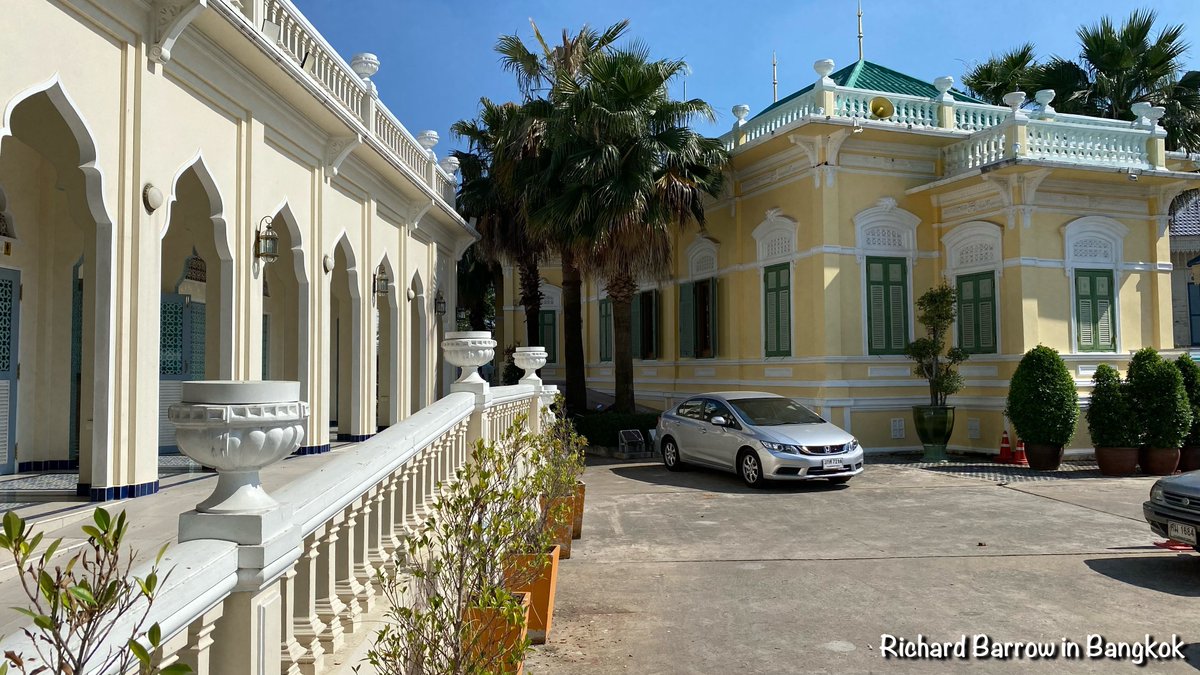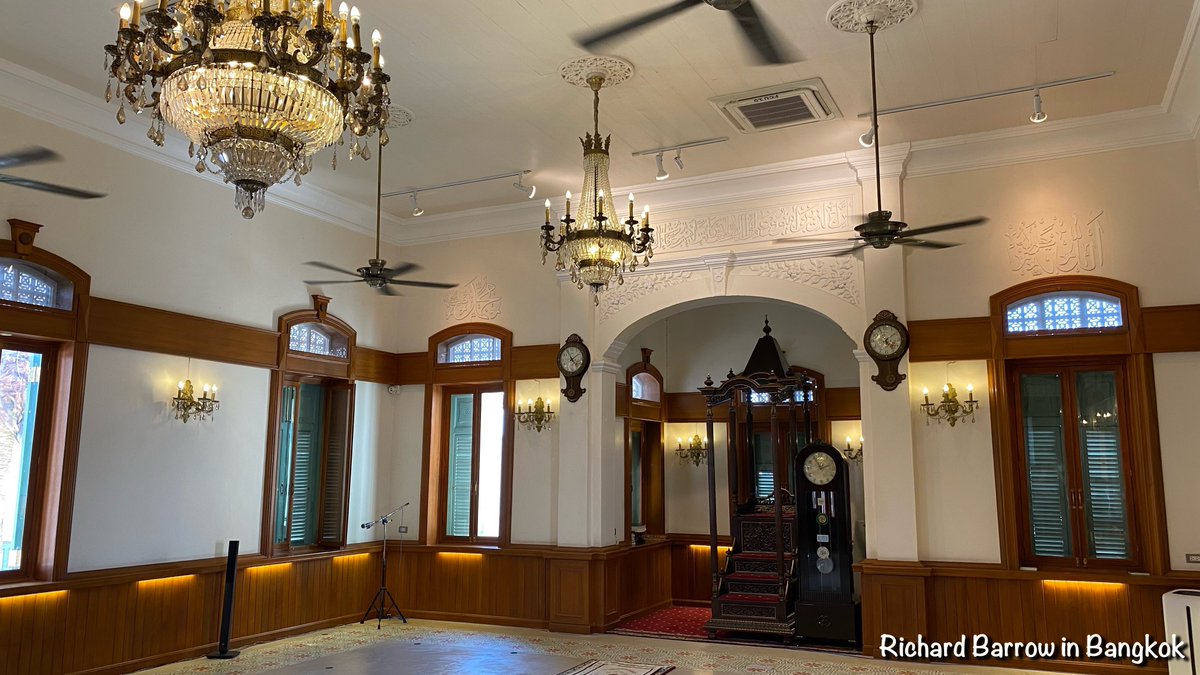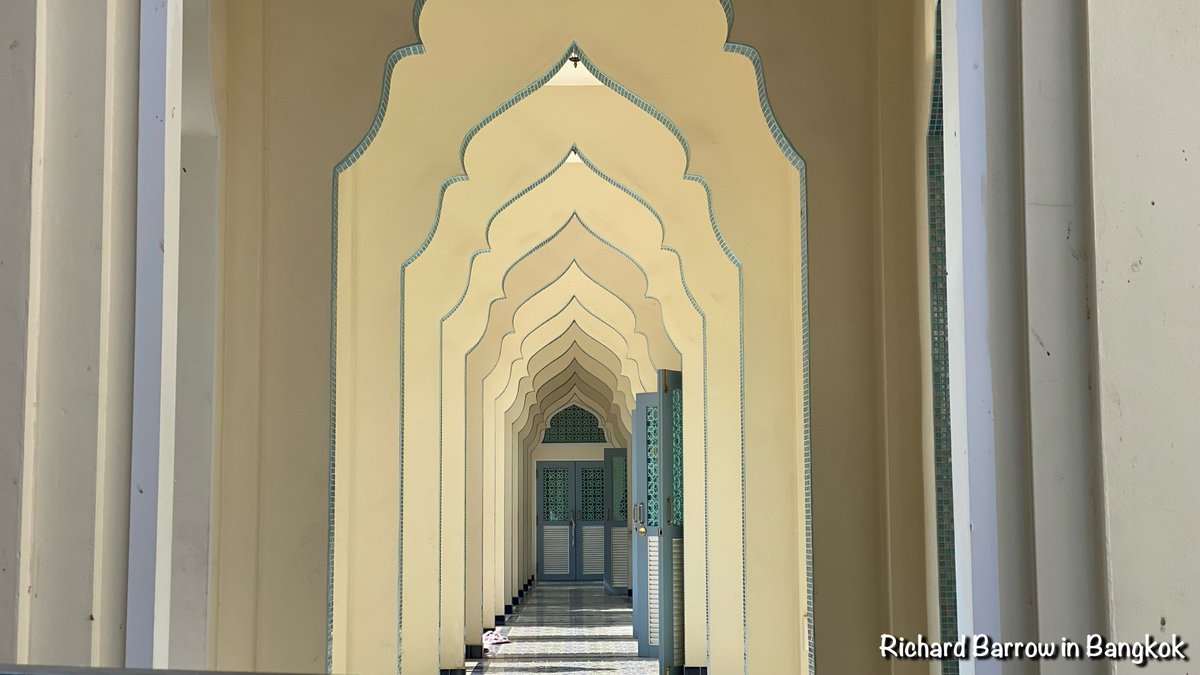 [⛴ STOP 07] Our last stop on the boat trip was at Wat Devaraj Kunchon. This is a popular place for Thai Buddhists to release fish into the river in order to make merit. There's also a golden teak museum here, but it was closed today.
📍MAP: goo.gl/maps/tkHxXYXMH…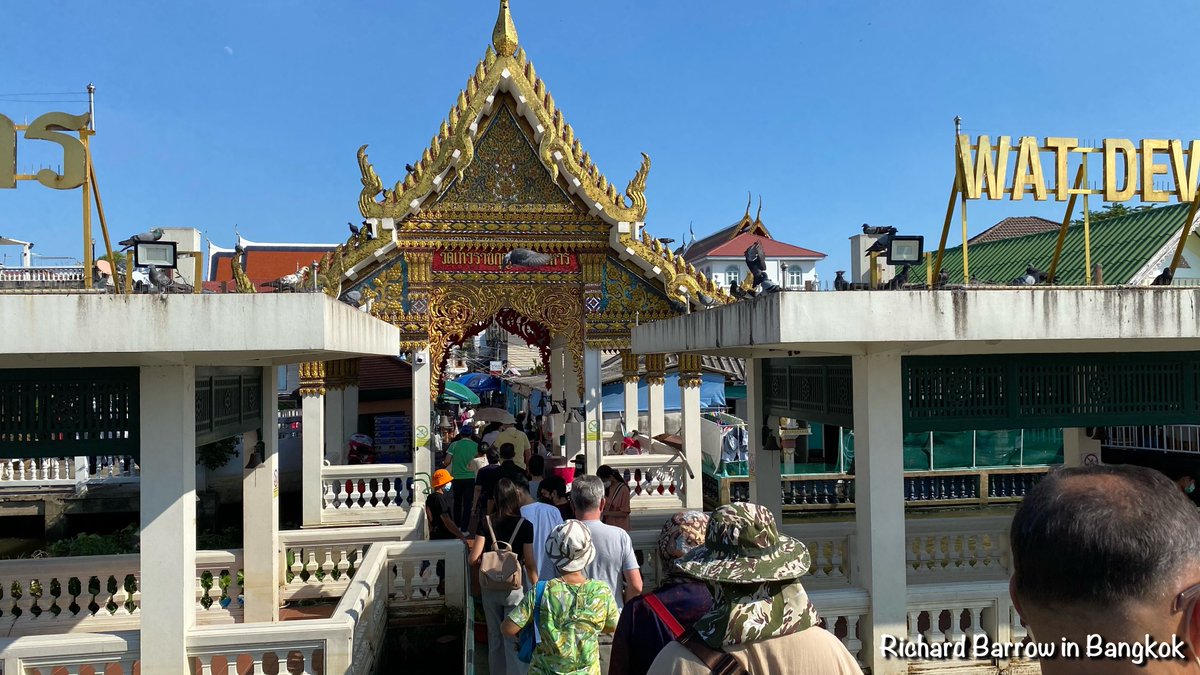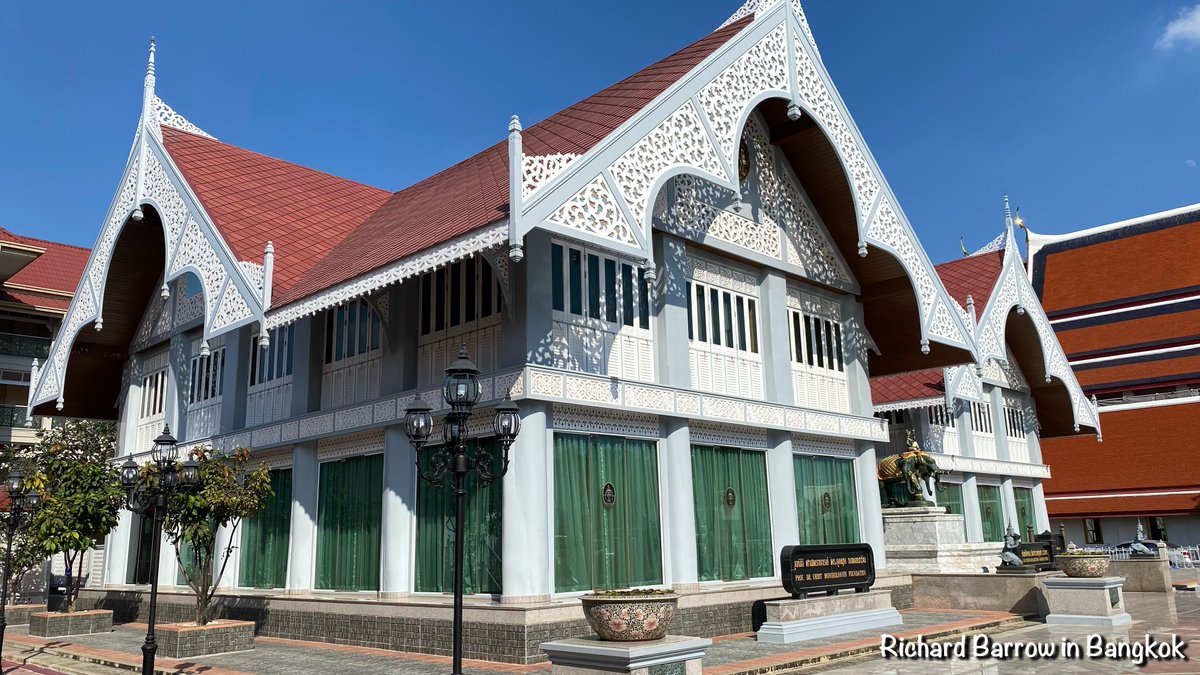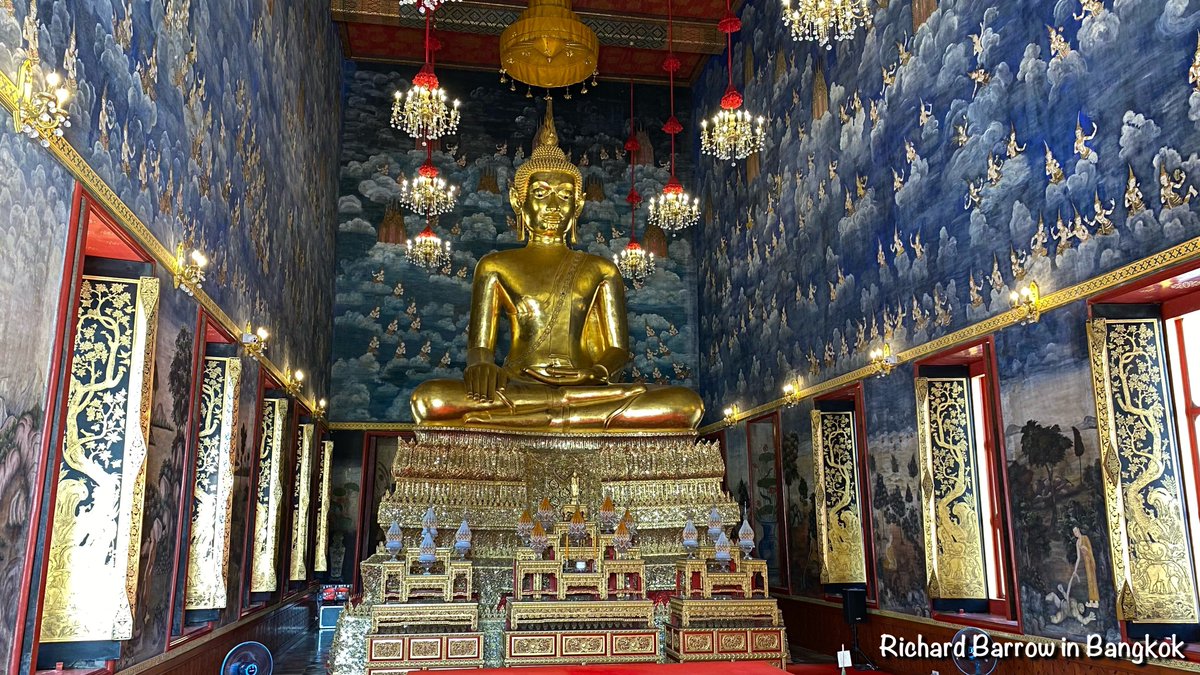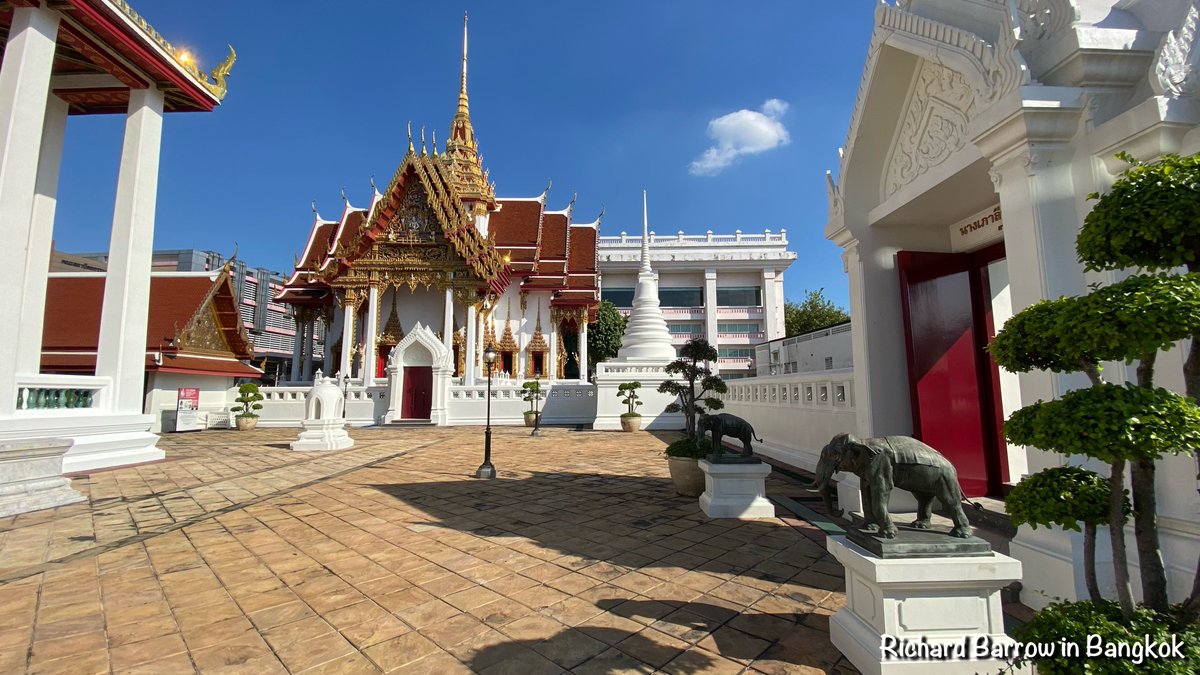 That's the end of the boat excursion on the RIVA Express. I hope you enjoyed my photos and I've inspired you to do a boat trip on the Chao Phraya River in the future.
Click on "Show this thread" to see all the tweets from this special trip.